"Great staff! Friendly, efficient, very welcoming for my first time here. Doctor was very thorough and informative. The building itself was very pretty inside and I felt like I was in a med spa! I felt very calm and at ease here, which I don't normally feel at a dentist office!"
Stephanie B., Baytown, TX
"Wow, where to start? I have been facing wisdom tooth pain for a while and was too scared to get checked out.. I finally summoned up the courage and chose Baytown Gentle Dental. Best decision ever! The doctor and staff were amazing and I was out of the office with my extraction completed in less than two hours! The pain was absolutely minimal (lip fillers are more painful!) and the cost of treatment was very fair. Thank you so much to the doctor and staff! I plan on returning again for future dental needs. Thank you!!!!"
Isabel C., Coady, TX
"They were very helpful and informative. Even though it had been a while my last cleaning, they didn't make me feel guilt or shame. They were very kind and gave me a plan and the tools needed to heal my gums and improve my teeth. They numbed my gums well for the cleaning and asked often if I was comfortable. I would highly recommend them!"
Meagan T., Mont Belivieu, TX
Dental Office Culture
The Best Environment for Your Visit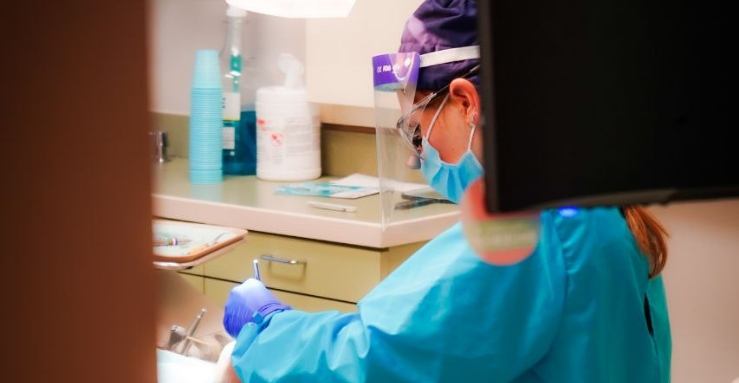 Dental Patient Satisfaction & Health Come First
Your needs, wants, and goals will be our top priority on day one. Nothing matters more to us than making sure you leave our dental office feeling satisfied.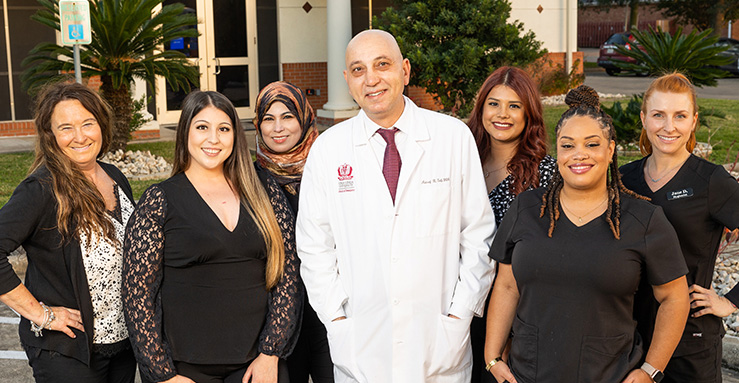 Our Dental Team is a Family & We Help One Another
In addition to taking care of our dental patients, our dentistry team also looks out for each other. This helps create the warm, welcoming, and homey feeling our patients love.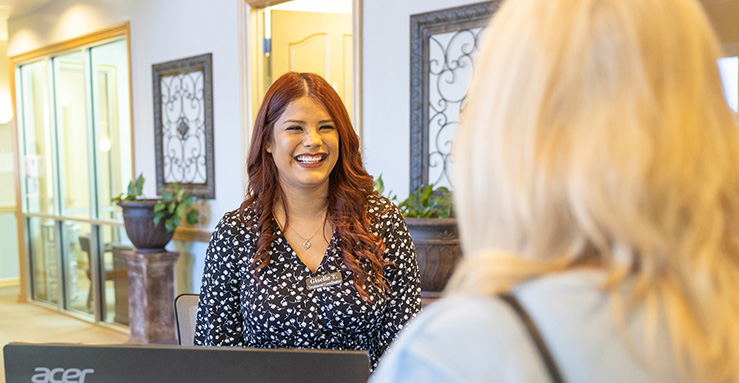 Baytown Gentle Dental's Success is Success for Our Dental Patients
As our dental practice continues to grow and thrive, we consistently invest in our dental office, so we can serve our patients even better.
Ashraf Seif, DDS
A True Dental Artist
Meet Dr. Seif
Voted as a Top Dentist in the Houston area multiple years in a row, Dr. Seif loves being a part of the vibrant and diverse Baytown community. He has distinguished himself in the dental world since his college days when he won an award for aesthetic dentistry, and now, his dentistry treatments have some of the highest success rates in the country. With him as your dentist in Baytown, you can breathe easy and know you'll get a great result every time.
Get to Know Dr. Seif
Our Dental Services
Excellent Service for Baytown Families
Even though we provide a wide range of dental services here, our team will never simply tell you what dental treatment to get. We'll take the time to fully explain your situation as well as your options, so you can make a confident care decision. Then, whether you need a teeth cleaning, dental implants, or a cosmetic dentistry procedure, you can have it done right here with the same friendly dental team.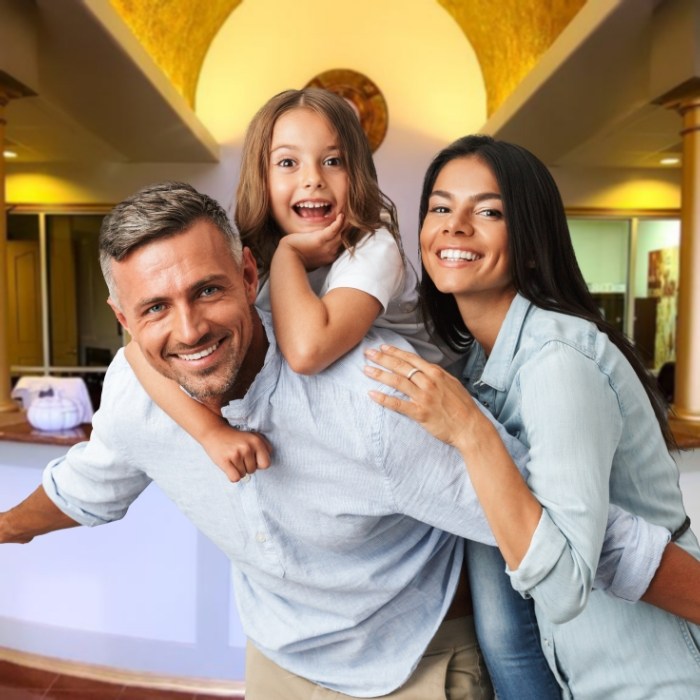 Real Work
Real Life Changing Results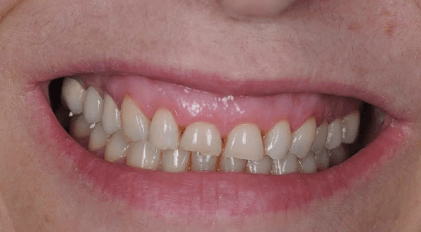 BEFORE
AFTER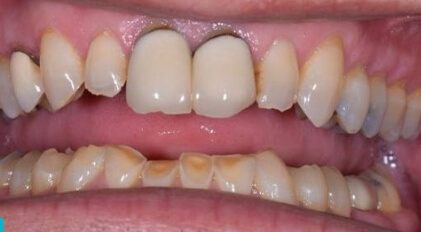 BEFORE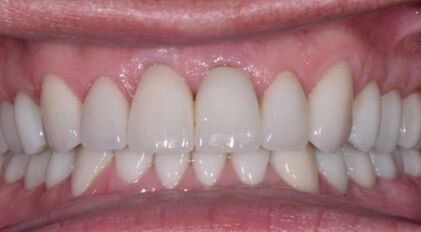 AFTER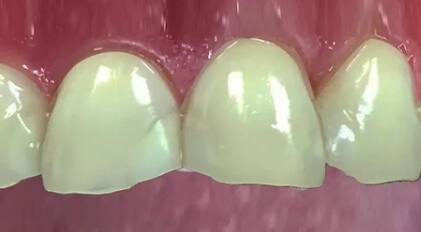 BEFORE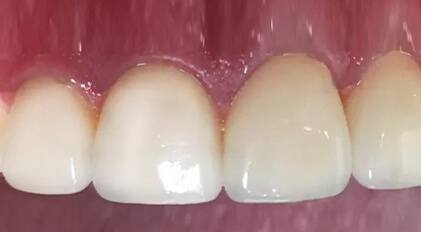 AFTER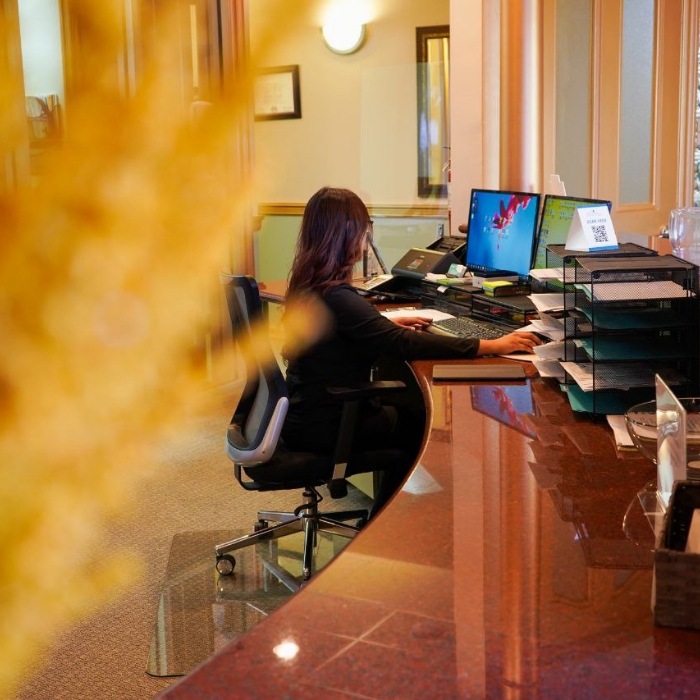 Dental Insurance & Financing
We Make Your Visit
Clear and Affordable
We are in-network and accept most PPO dental insurance plans, and we're also happy to help dental patients decipher their policies, so they have a good idea of what's covered and how much they'll be expected to pay. Low-to-no-interest financing is easily accessible as well!
Use Our Dental Insurance Checker
Explore Financing Options
Advanced Dental Technology
Our CBCT scanner enables us to create a fully 3D model of your teeth and jaws that gives us much more information compared to a regular X-ray. Dr. Seif also uses Digital Smile Design, so dental patients can get a preview of their results before the work even begins.
Explore Our Technology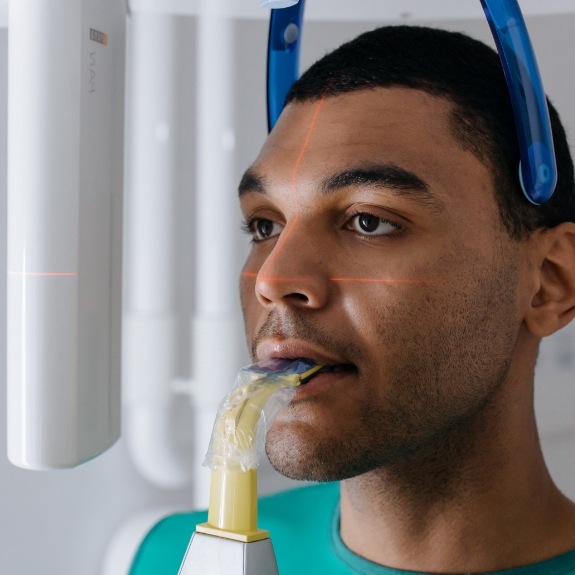 Frequently Asked Questions, Answered!
Looking for a new dentist near you? At Baytown Gentle Dental, we understand you may have questions and concerns about the services we provide. Our team wants you to be as well-informed as possible, which is why we've decided to answer some frequently asked questions below. Should you have any specific concerns, don't hesitate to reach out for personal assistance! We're always more than happy to provide you with the clarification and insight you need to ensure you make the best decision for you and your family.
How Do I Find the Best Place to Get Dental Work Done?
It depends on what you're looking for! You must think about what's most important to you when it comes to your dental care. Not sure how to do that? Here are some questions you should ask yourself:
Do I want someone located close to my home or job?
Do I want to visit an in-network provider?
Do I want a practice that offers comprehensive services?
Once you figure out the answers to these questions, you can use Google to search for an office that meets your criteria. Knowing exactly what you want from a dental practice will help immensely when determining who you want to care for your smile. At Baytown Gentle Dental, we're pleased to care for patients of all ages and offer affordable dentistry that's ideal for any budget.
How Do I Get Emergency Dental Care?
If you ever find yourself in an emergency situation, don't panic! While that may be your first instinct, you should remember there are many ways to address common dental emergencies at home. Of course, it's always a good idea to contact us first to schedule an emergency appointment.
An experienced team member will provide instructions on how to manage your situation until you get to us. Depending on the extent of the emergency, we might pencil you in that very same day. If you have continuous bleeding or think you have a fractured jaw, you should call 911 or head to the nearest emergency room for medical attention.
What to Do If You Can't Afford a Dentist?
Keep in mind that even if you think you can't afford to see a dentist, you should still make an appointment anyway. Otherwise, leaving dental problems untreated can lead to expensive and painful complications down the line. The good news is that dental insurance can reduce your out-of-pocket expenses significantly, especially if you visit an in-network provider. We also offer third-party financing if you want a flexible payment option. It lets you split up the total cost of your dental care into smaller monthly installments to ensure you stay within your budget.
What Level of Education Is Required to Be a Dentist?
All dental professionals must earn a Doctor of Dental Medicine (DMD) or a Doctor of Dental Sciences (DDS) from an accredited dental school. For those that want to pursue a career in dentistry, a bachelor's degree is necessary before applying to dental school. The program is expected to last three years and includes both classroom and hands-on training. Afterward, every dentist is required to complete the necessary amount of continuing education hours each year to maintain licensure.
Conveniently Located Near You
You'll find us at 3700 Emmett Hutto Blvd, near Rollingbrook Dr. We're less than five minutes from the Baytown Loop and practically next door to Goose Creek Reserve Park. When you're ready to come visit us, just click on the map.
Get Directions