Replacing Missing Teeth – Baytown, TX
Closing the Gaps in Your Grin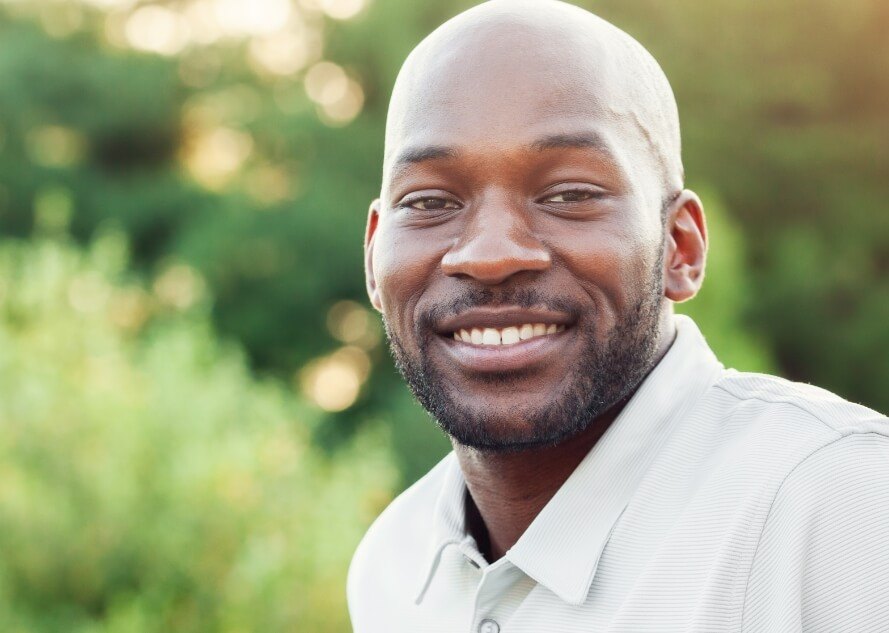 An incomplete smile will always lead to trouble down the road, even if the gap is toward the back of the mouth where no one else can see. The remaining teeth are likely to drift out of place, throwing off the balance of your overall bite. Plus, you'll experience more difficulty chewing food and speaking clearly. Instead of letting the spaces stay empty, call Baytown Gentle Dental to schedule a consultation with Dr. Seif and explore options for replacing missing teeth in Baytown, TX and closing the gaps in your grin.
Why Choose Baytown Gentle Dental for Replacing Missing Teeth?
Start-to-Finish Dental Implants In-House
Dental Insurance Welcome & Flexible Financing Available
CBCT Scanner for Highly Precise Treatment
Dental Bridges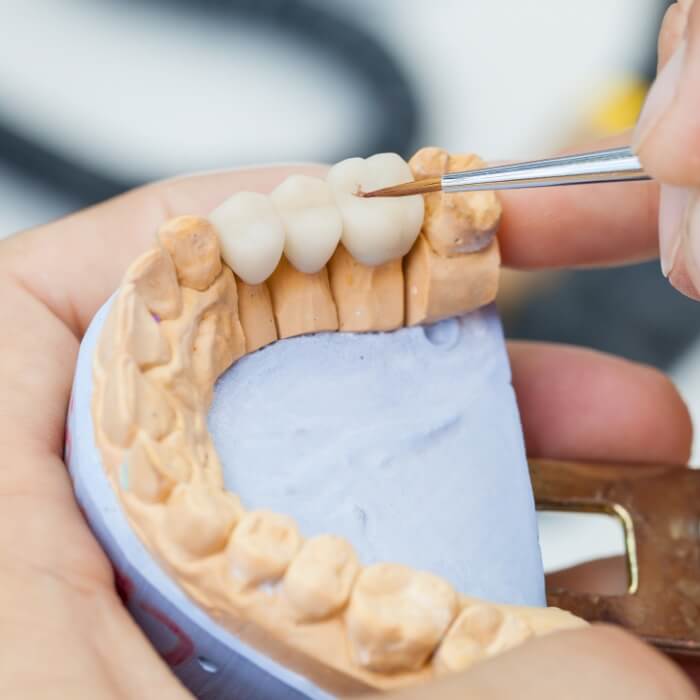 To fill the spaces left by one tooth or several in a row, we can place a restoration called a dental bridge to literally "bridge" the gap between your remaining teeth. The crowns at either end of the bridge fit over your natural teeth, firmly keeping the prosthetic in place and allowing you to smile, speak, and eat like normal again. With the right care, bridges can last for 10 to 15 years.
Dentures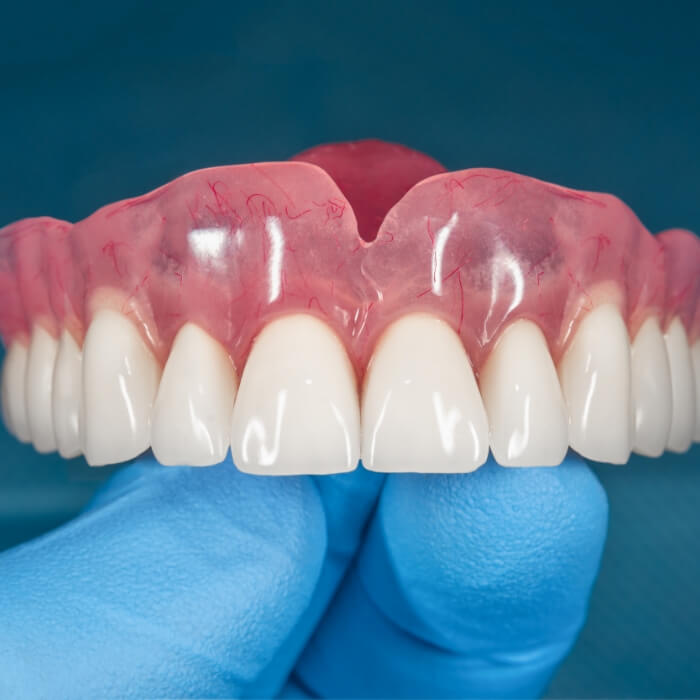 Severe tooth loss can often be remedied with a personalized denture. These prosthetics consist of multiple artificial teeth attached to a pink base. This base sits directly on the gums in the case of a full denture, which replaces an entire arch of teeth at once. For patients who still have some natural teeth left, a partial denture rests on a metal framework that seamlessly fills in the empty spaces. Both types of dentures can be removed at any time for daily cleaning.
Dental Implants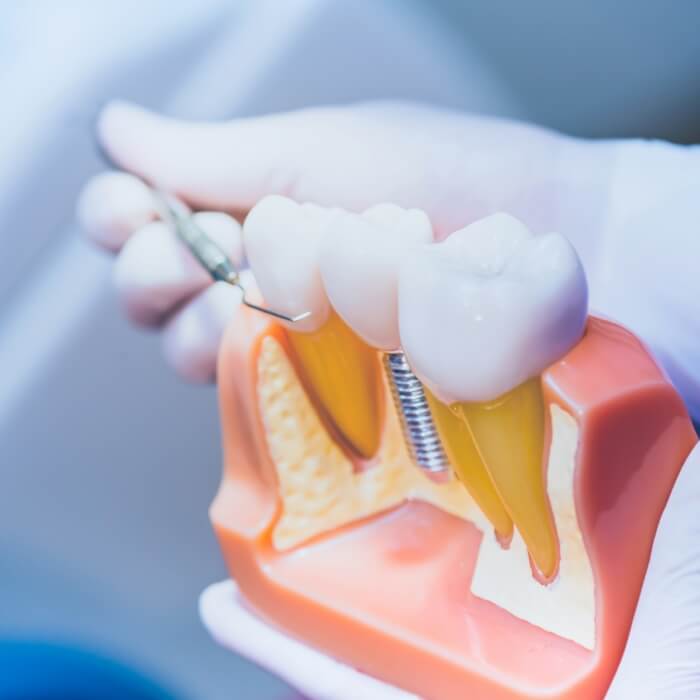 If you're interested in a permanent tooth replacement, we invite you to consider dental implants. These titanium posts are positioned into the jaw, where they integrate with the surrounding bone to form a bond that can potentially last for life. As the only treatment that replace the teeth's roots as well as the crowns, dental implants also feel more realistic than other options. And, thanks to Dr. Seif's extensive training, he can complete the treatment in-house rather than referring you to specialists.
Learn More About Dental Implants