Meet Our Dental Team – Baytown, TX
Cheerful, Welcoming Service at Every Visit
Our dental team at Baytown Gentle Dental goes above and beyond to cultivate an accepting, caring environment and cater to each of our dental patients' needs. In fact, all of our dentistry team members genuinely see each other as a second family, and you'll feel that warmth and connection from your very first visit. If you'd like to start getting to know our dental team ahead of your appointment, feel free to read their brief bios below!
Julie, Business Manager/Dental Insurance Coordinator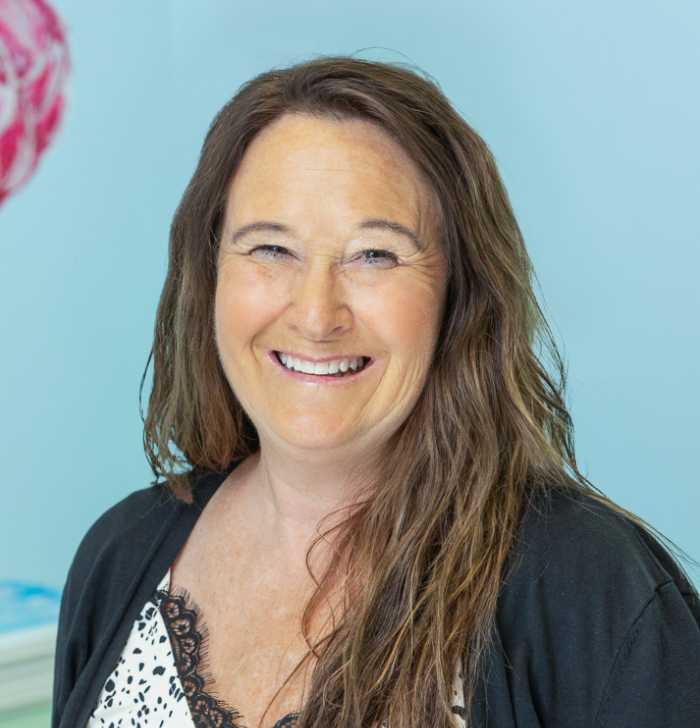 Julie has 25 years of dental experience and worked with Dr. Seif since 2018. She has a passion for helping people, and the dental field has given her the opportunity to do exactly this! She's ready to answer any questions you might have about your insurance so you're able to easily save at each appointment.
Outside of the dental office, Julie enjoys spending time with her family, taking care of her animals, traveling, and dining out. Her grandkids, children, husband, and dogs keep her very busy!
Giselle, Dental Treatment Coordinator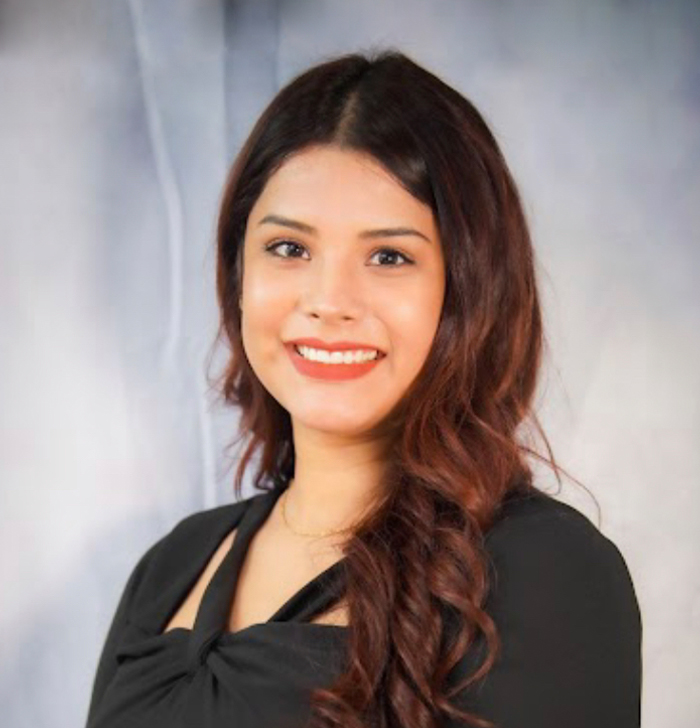 Giselle says that she loves bringing joy and comfort to each patient by ensuring they fully understand their treatment plans. She also likes that she gets to help people with their financial options so they're able to easily maximize their insurance benefits. She is a certified dental assistant who completed her training at Lee College.
A Baytown native, Giselle and her husband, David, have two young boys. Her weekends are usually filled with soccer games, church events, trips to the library, and mini-family vacations.
Nicole, Dental Hygiene Coordinator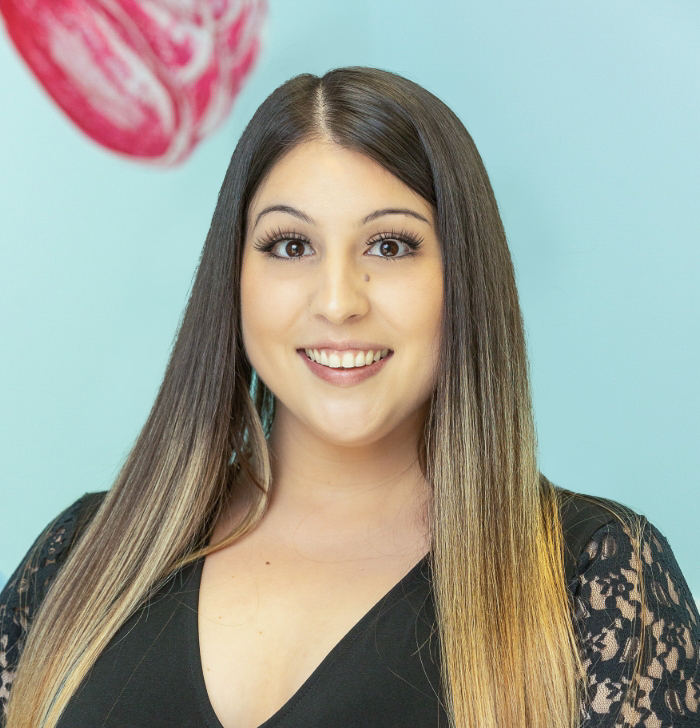 Nicole likes greeting our patients with a smile and then using her knowledge to answer any questions they might have so they can feel assured about their treatments. She is originally from Baytown, and when she isn't taking care of her baby girl, she likes to paint, hike, listen to music, and volunteer in the community.
Andrea, Dental Hygienist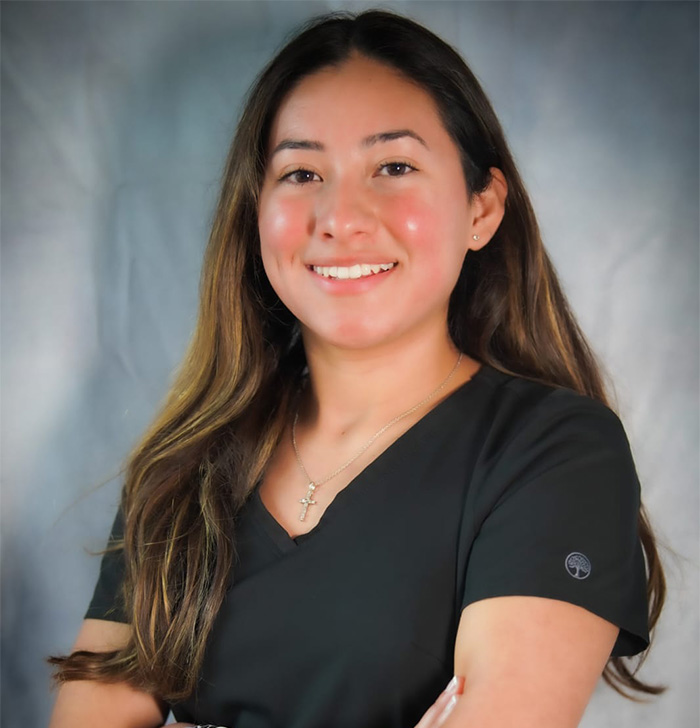 Andrea enjoys educating our patients about their oral health and empowering them to safeguard their smiles both today and in the future. She is a graduate of the Lamar Institute of Technology and has an associate degree in applied science and general studies. She's also laser certified.
Outside of dentistry, Andrea likes to spend time with her sister and brother, get outside and explore nature, and play several sports.
Jane, Dental Hygienist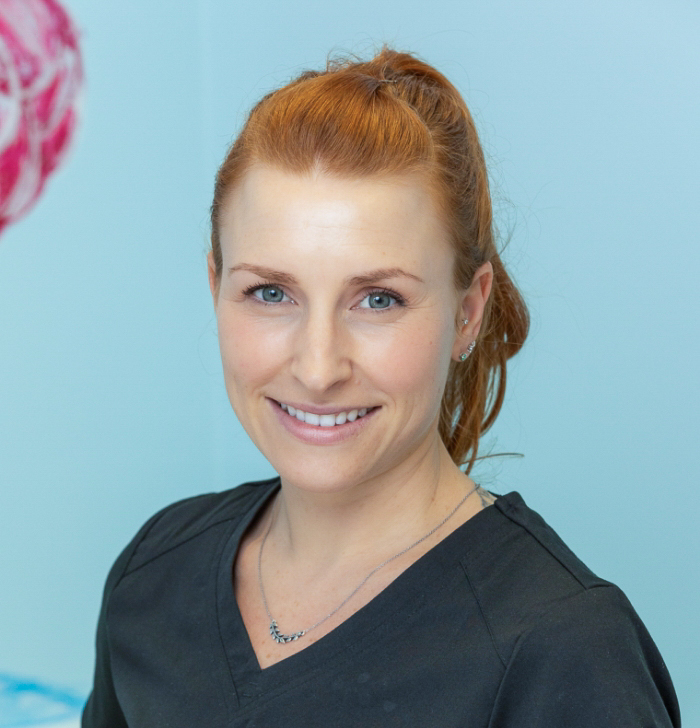 Jane joined our team in 2018, and she brings over 10 years of experience to our dental office. For her, the job is all about making positive and lasting differences in our patients' lives. She attended Concorde Career College in San Diego and started as a dental assistant before progressing to an orthodontic assistant and eventually becoming a hygienist. She has also completed training to serve patients with special needs.