Preventive Dentistry – Baytown, TX
Keeping Smiles Healthy & Clean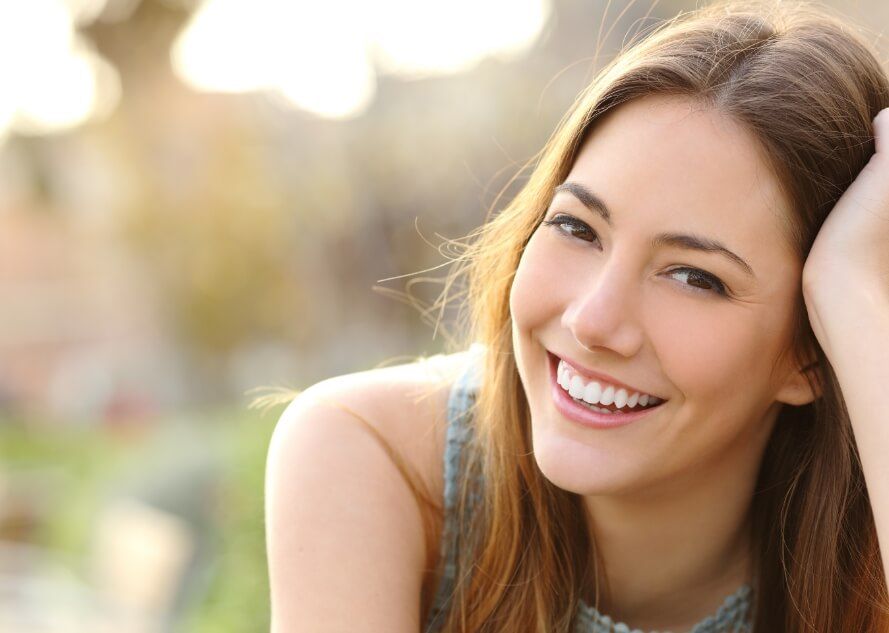 By keeping up with your routine dental checkups, you're doing so much more than getting your teeth cleaned. You're also ensuring that any oral health issues get diagnosed and treated right away, saving you lots of time and money on dental procedures in the long run. Here at Baytown Gentle Dental, Dr. Seif happily helps dental patients of all ages maintain healthy, beautiful smiles by emphasizing a preventive approach to dental care. Call us today to schedule your next appointment for preventive dentistry in Baytown, TX!
Why Choose Baytown Gentle Dental for Preventive Dentistry?
Caring Dentist with 15+ Years of Experience
We Welcome Every Member of the Family
Homey Dental Office with State-of-the-Art Technology
Dental Checkups & Teeth Cleanings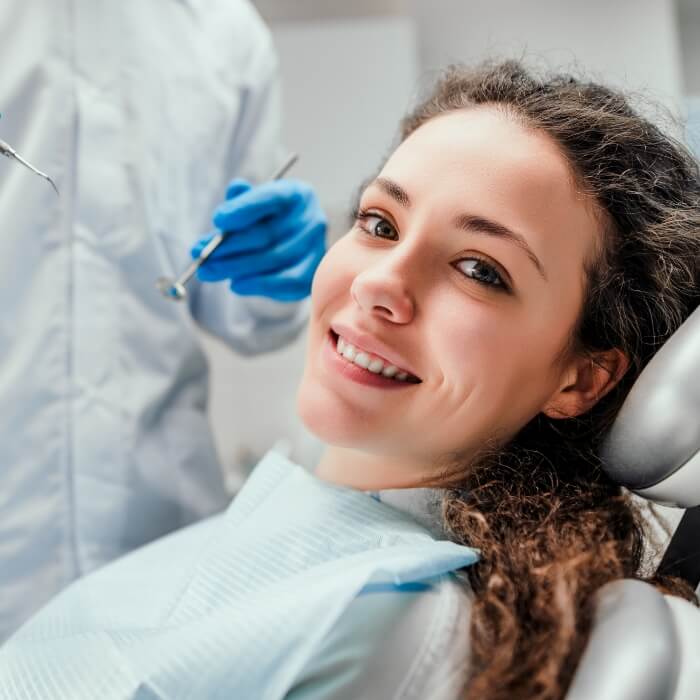 Regardless of age, every patient should attend a dental checkup and cleaning twice a year, or once every six months. Dr. Seif will have the opportunity to stop cavities, gum disease, and other oral health problems in their tracks, saving you from future headaches (and toothaches!). Our hygiene team can also give your teeth a professional cleaning to remove cavity-causing plaque and also provide tips on maintaining pristine pearly whites at home.
Nightguards for Bruxism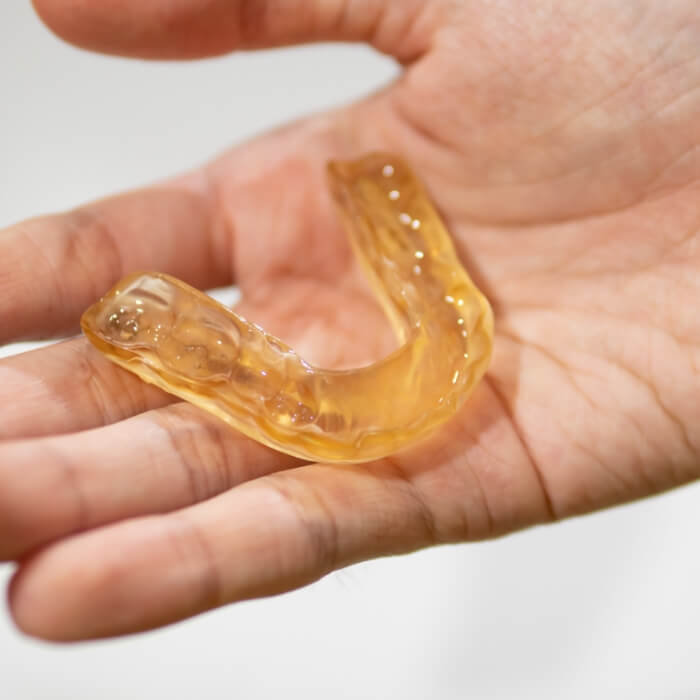 Millions of Americans suffer from bruxism, a condition that causes unconscious jaw clenching and teeth grinding. This habit often occurs during sleep, so the teeth can become worn or damaged without the person's knowledge. Dr. Seif can identify the signs of bruxism and create a custom-fit nightguard. By wearing this soft yet sturdy tray to bed, you'll have a barrier between your upper and lower teeth that protects them from further damage.
Fluoride Treatments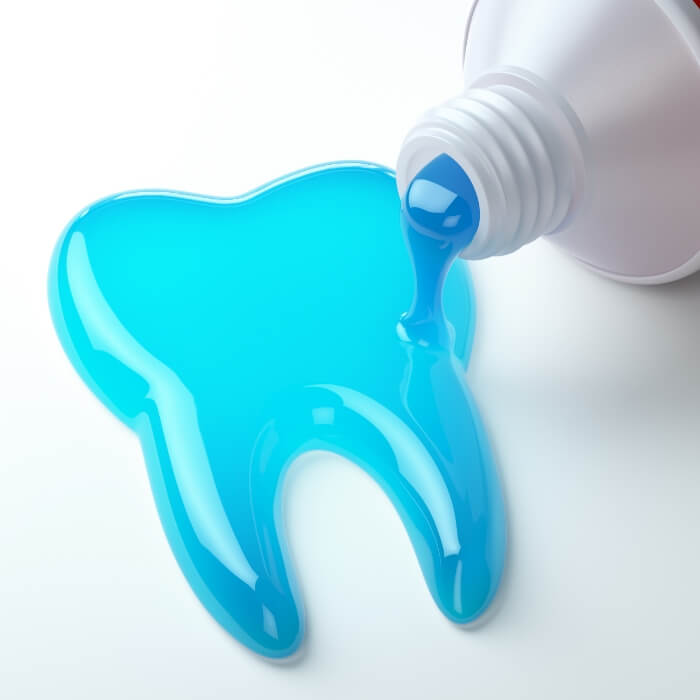 Fluoride is a common mineral that can be found in many foods, public sources of drinking water, and toothpastes. Regular exposure to fluoride is essential in keeping the tooth enamel strong, healthy, and resistant to cavities. That's why our team provides an extra-strength topical fluoride varnish as part of your routine cleanings. It should be enough to greatly reduce your risk of tooth decay until your next visit!
Oral Cancer Screenings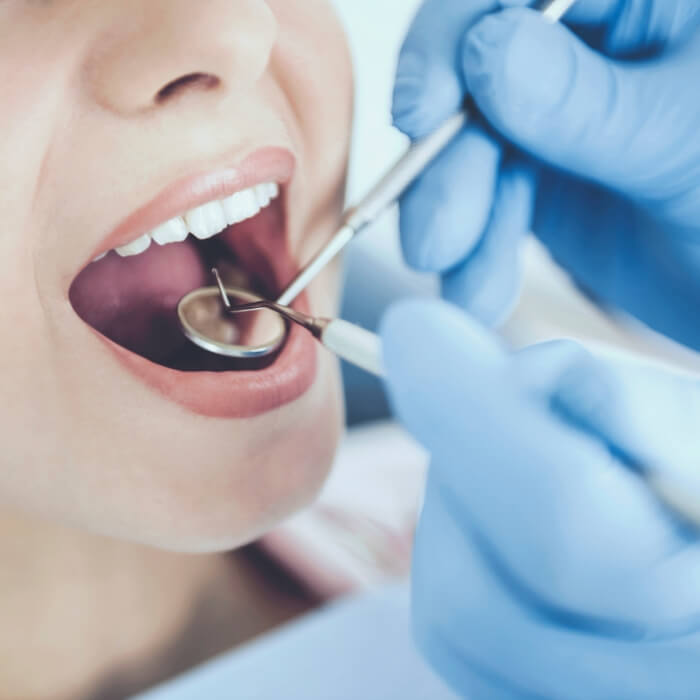 In addition to cavities, oral cancer is one of the concerns that Dr. Seif looks for during your regular exams. Far too many cases of oral cancer are fatal because the condition isn't diagnosed until the advanced stages, but Dr. Seif is often able to catch it early on. When oral cancer is detected and addressed in the beginning stages, you're more likely to make a smooth and successful recovery.