Dental Implants – Baytown, TX
The Modern Solution for Missing Teeth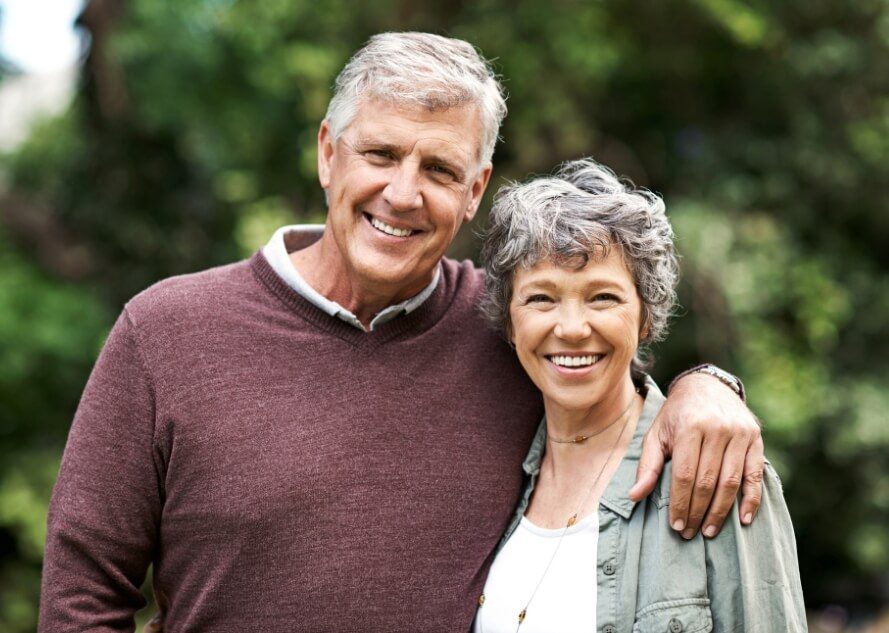 After you've lost one or more teeth, dental implants are the closest thing to having them back. Unlike other options for tooth replacement, dental implants bring back the roots of teeth below the gumline, making them just as sturdy and reliable as your original smile. Here at Baytown Gentle Dental, Dr. Seif can place and restore dental implants with a 98% success rate – much higher than average. Call our dental office today to schedule your consultation to learn more about replacing missing teeth with dental implants in Baytown, TX!
Why Choose Baytown Gentle Dental for Dental Implants?
Entire Dental Implant Process Completed In-House
CBCT Scanner for Enhanced Treatment Planning
Experienced Dentist with an Artistic Eye
What Are Dental Implants?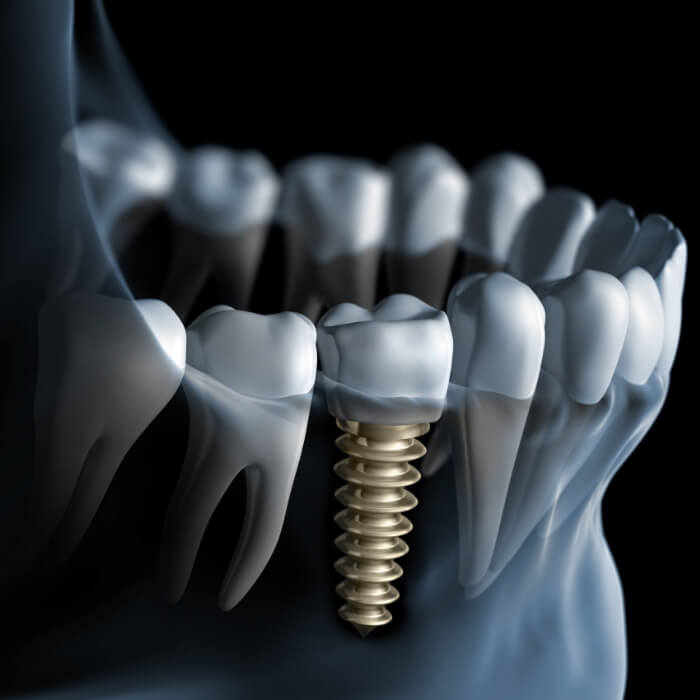 Dental implants are small, screw-like posts made from titanium. During a brief oral surgery procedure, these posts are placed into your jaw where the roots of your teeth once were. Titanium is biocompatible, meaning the implants encourage the bone to grow around them. After several months, the implants become fully integrated with your jawbone, allowing them to sturdily support any number of prosthetic teeth.
The 4-Step Dental Implant Process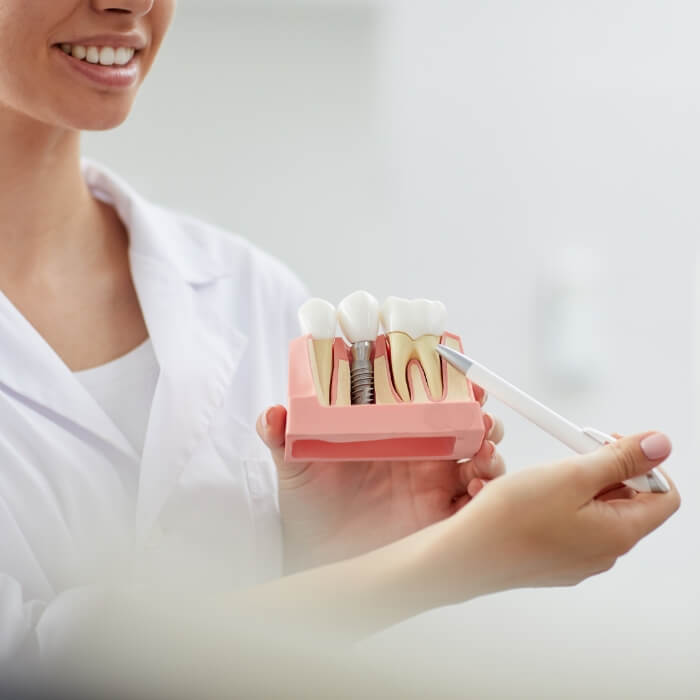 Other general dental offices often have to refer their patients to outside specialists for various phases of the treatment, but Dr. Seif can complete every step of the process right here in our familiar, homey dental office. This makes your care more convenient, comfortable, and cost-effective. Every patient's experience is slightly different, but the four basic steps are:
Initial Consultation – We must first verify that you're eligible for dental implants and plan out your treatment.
Dental Implant Surgery – After numbing your mouth, Dr. Seif expertly positions the implant posts in your jaw during oral surgery.
Osseointegration/Abutment – Your jawbone grows attached to the implants over a period of three to six months. Then, Dr. Seif places metal connectors on top of the posts.
Delivery of Dental Implant Restoration(s) – Lastly, we can affix your custom-made dental crown, bridge, or denture onto the abutment connectors to complete your grin.
Benefits of Dental Implants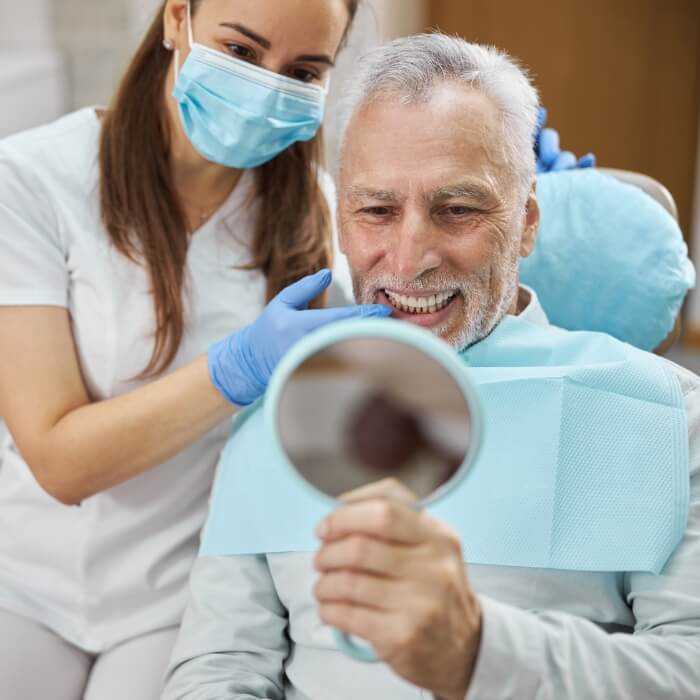 Replacing lost teeth with dental implants comes with a variety of benefits, including:

Clear speech
No worrying about slippage
Long-lasting results
Improved oral health
Easier biting and chewing
Confidence in your smile

Dental implants can also make you look younger. Because the implant posts strengthen the jawbone when chewing, they can prevent the skin around your mouth from wrinkling and sagging due to jawbone loss.
Who Dental Implants Can Help
Most adults who are in generally good oral and overall health are well-suited for dental implants. This solution can bring back any number of missing teeth, and your specific treatment will be planned based around how large of a gap we need to fill.
Missing One Tooth
To replace a single missing tooth, Dr. Seif will simply insert one post into the gap, and then top it with a crown and connecting abutment. With an implant, we can restore your tooth without altering the surrounding teeth to support a dental bridge.
Missing Multiple Teeth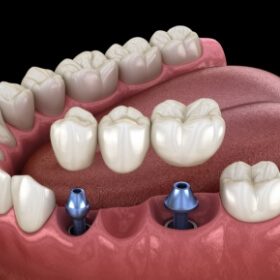 If you're missing at least three teeth in a row, we can place an implant at each end of the gap. Then, we can anchor a bridge on top of them, which is much sturdier than a regular bridge and doesn't require removing any healthy enamel.
Missing All Teeth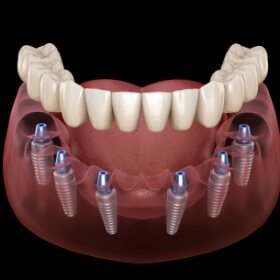 A full denture can be supported by as few as four to eight implants, instantly bringing back an entire row of reliable prosthetic teeth. Implant dentures should never slip around or fall out, and you can often brush them as you would natural teeth.
Understanding the Cost of Dental Implants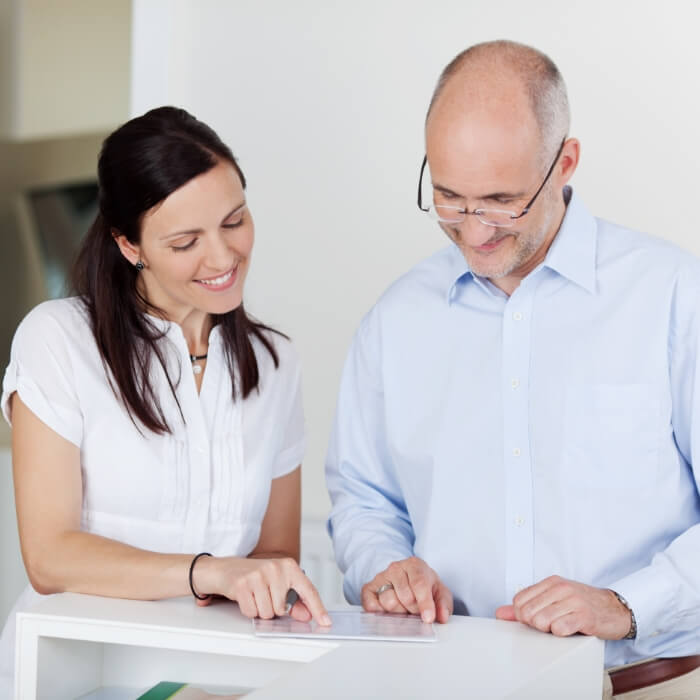 We customize every dental implant treatment to meet each patient's unique needs. As a result, the cost of dental implants can be wildly different from one patient to the next. During your initial consultation, we'll lay out all of the factors that could impact the price of your treatment, such as the number of teeth you're replacing. We'll also go over your options for making your new teeth affordable, such as insurance benefits and in-house financing.