Gum Disease Treatment – Baytown, TX
Gentle Care That Preserves Your Gums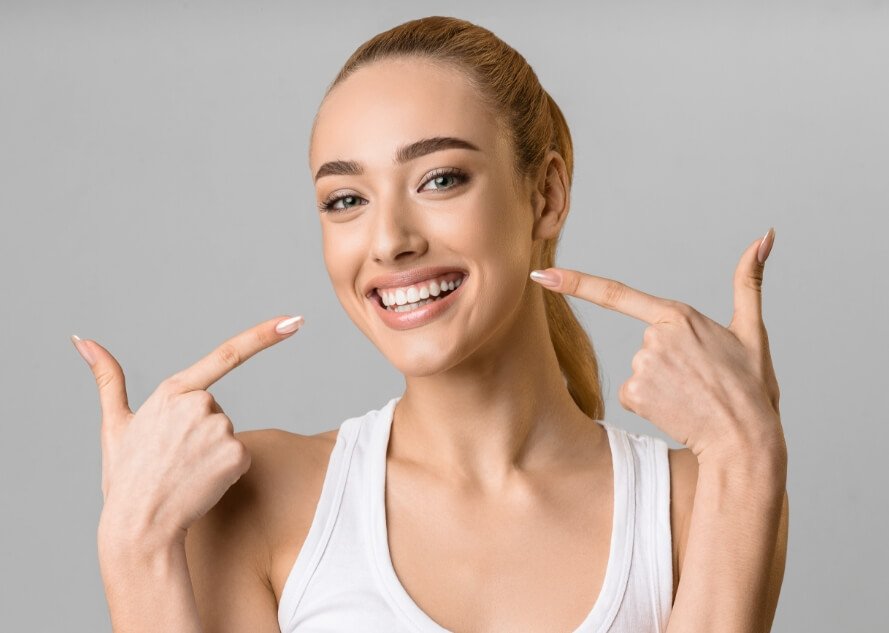 The most common oral health condition in the world isn't actually tooth decay, but periodontal (gum) disease. In fact, the CDC estimates that about one-half of all adults in the United States will develop gum disease at some point. The symptoms range from light bleeding to swelling to gum recession, but without treatment, gum disease can cause tooth loss and a host of overall medical issues. That's why Dr. Seif offers several personalized options for gum disease treatment in Baytown, TX. Call the Baytown Gentle Dental team to learn more!
Why Choose Baytown Gentle Dental for Gum Disease Treatment?
Insurance-Friendly Dental Office
Laser Gum Therapy for Enhanced Comfort
Relaxing Sedation Dentistry Available
Scaling & Root Planing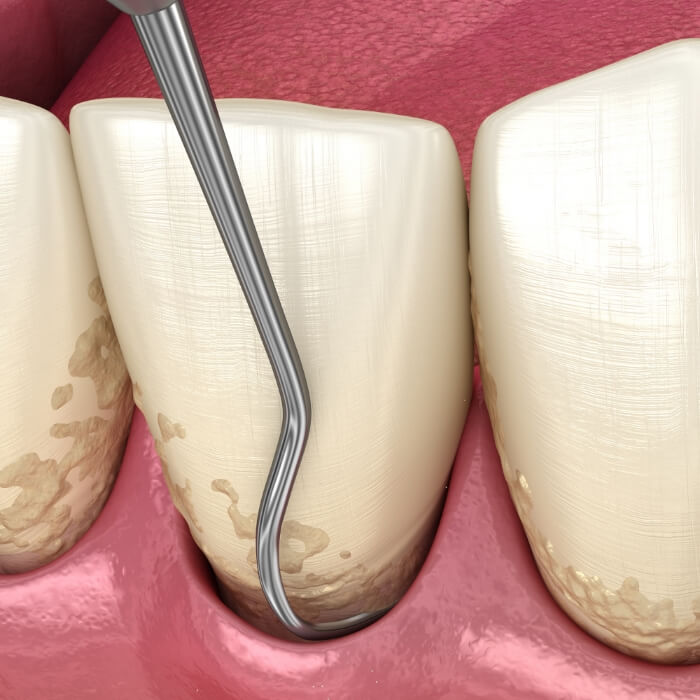 Also known as a dental deep cleaning, scaling and root planing is the most common treatment we recommend for patients with gum disease. First, Dr. Seif will remove all of the plaque and tartar buildup on your teeth, all the way down through the pockets of your gums. Then, our team will smooth down the roots of your teeth, which makes it more difficult for those surfaces to harbor bacteria in the future.
Laser Periodontal Therapy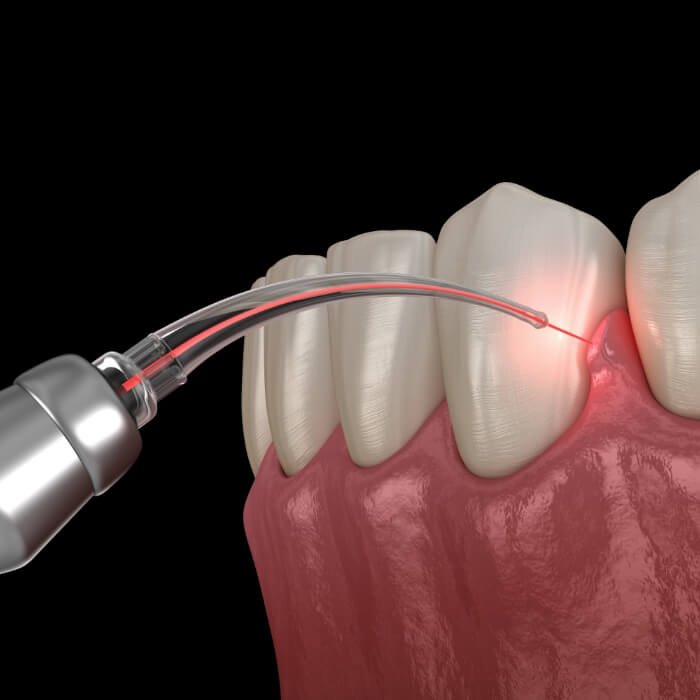 Rather than traditional sutures and scalpels, Dr. Seif can perform gum disease therapy with a state-of-the-art soft tissue laser. By emitting a concentrated beam of light energy, the laser allows us to remove diseased tissue while leaving the healthy gums completely untouched. It also does so in a much more comfortable manner since it cauterizes the blood vessels as it works, which leads to faster healing.
Antibiotic Therapy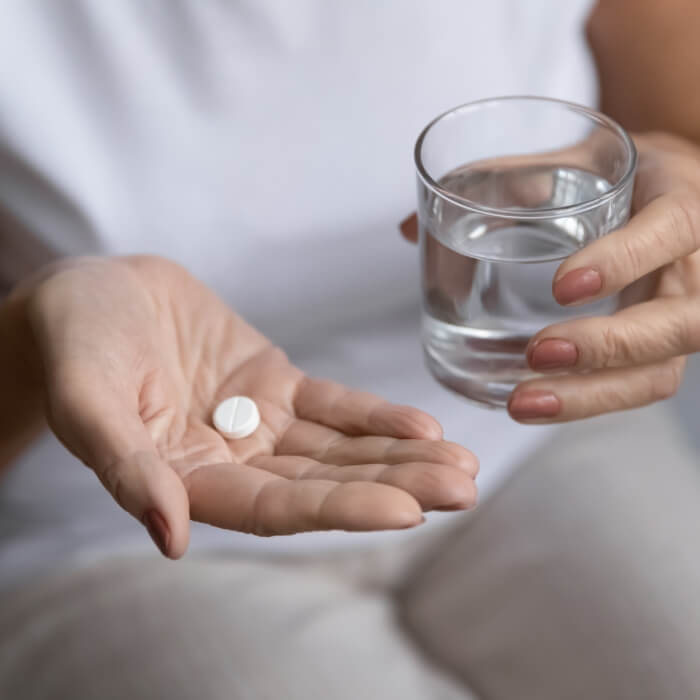 We often perform antibiotic therapy in tandem with scaling and root planing. During the procedure, we'll apply a topical antibacterial medicine called Arestin, which gradually spreads throughout your gums over the course of the next several days or weeks. As the antibiotic disperses, it targets bacteria in the deep areas of the tissue where even our advanced instruments couldn't reach.