Emergency Dentist – Baytown, TX
Fast Care to Save Your Smile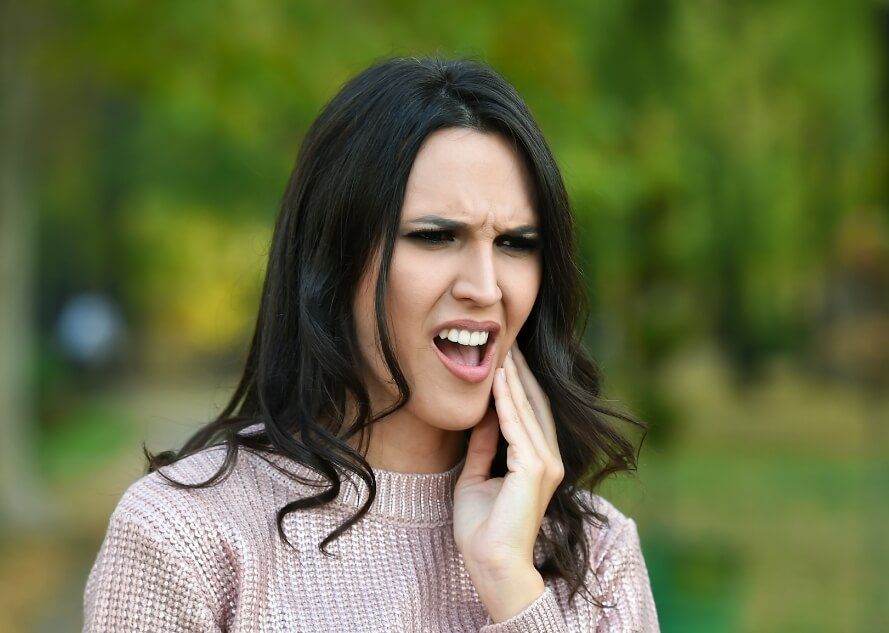 If you sustain an injury to the mouth, develop a severe toothache, or break or lose a tooth, don't wait to seek out emergency dental care. The sooner you receive treatment, the less likely you are to experience potentially serious complications. At Baytown Gentle Dental, we offer same-day emergency dentistry appointments to get your smile back on track after damage. Please call us as quickly as you can, so our trusted emergency dentist in Baytown, TX can repair your pearly whites!
Why Choose Baytown Gentle Dental for Emergency Dentistry?
Same-Day Dental Emergency Visits
Dental Insurance Welcome & Additional Financing Available
We See Patients of All Ages
What to Do in a Dental Emergency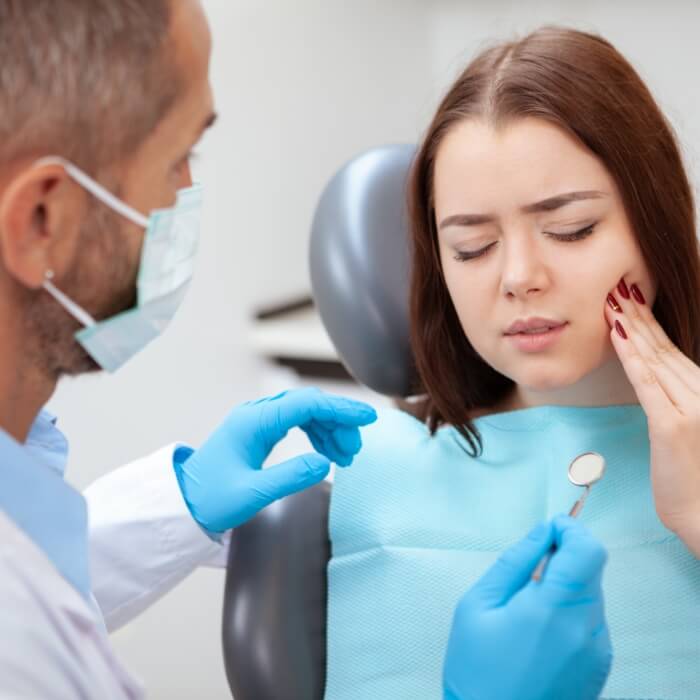 It's all too easy to panic when you're dealing with a dental emergency, but we encourage you to take deep breaths and try to stay calm! Keeping a level head will help you act quickly, which is crucial in preventing your situation from getting worse. Follow these steps if you or a loved one is experiencing a dental emergency:
Call our dental office – Give us a call as soon as you can so that we can schedule an emergency appointment for you, which we're usually able to do that same day. Over the phone, one of our team members can walk you through basic first-aid tips for managing your symptoms until you can get to us.
Have an emergency exam – Once you arrive, Dr. Seif will see you right away. He'll closely examine the area of your mouth that is bothering you to pinpoint the source of the problem. He can also relieve any serious, immediate pain you may be in.
Get the care you need – Following the exam, Dr. Seif will review his findings with you and explain your treatment options. Together, you'll work out a plan for restoring your healthy, pain-free smile.
The Most Common Dental Emergencies
When it comes to out-of-the-ordinary dental symptoms, it's always best to err on the side of caution. So, if there's even a slight chance that your problem might be a dental emergency, we ask that you call us just to be safe. Definitely reach out to us if you find yourself with one of the following common dental emergencies.
Understanding the Cost of Dental Emergencies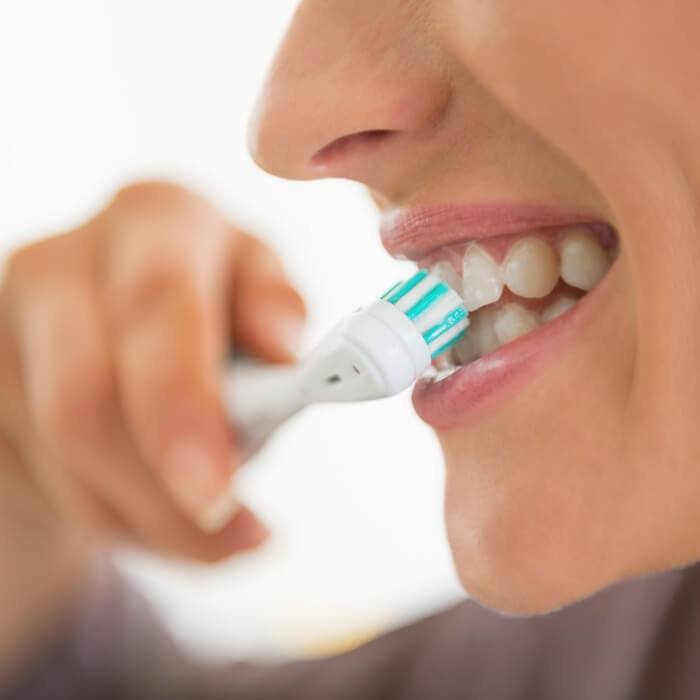 Far too often, patients avoid seeking emergency dental care because they worry it will be unaffordable. That is not the case at Baytown Gentle Dental since we accept most dental insurance and offer flexible financing. Plus, a dental emergency will only worsen the longer it goes untreated. Seeing us right away allows us to address the issue in the most cost-effective manner possible. We'll review your treatment recommendations and discuss your options for comfortably fitting the cost of your care into your budget.
Keys to Preventing Dental Emergencies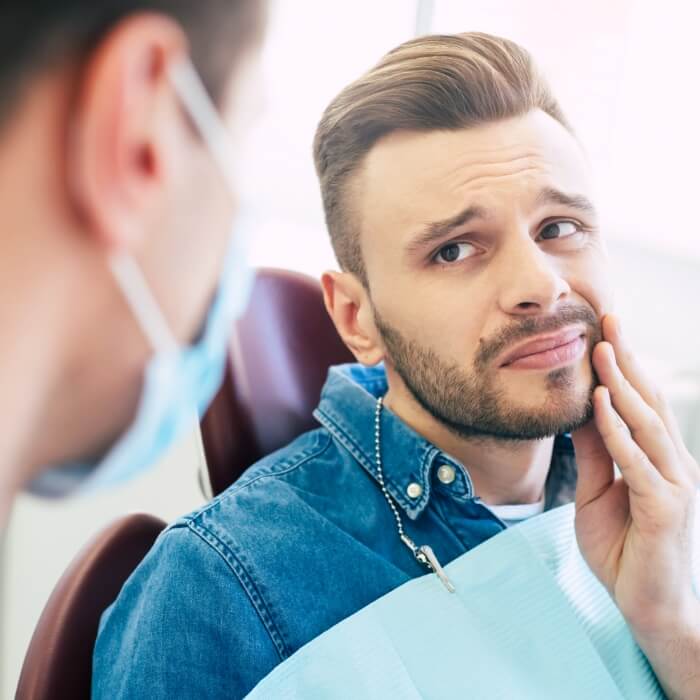 Not all dental emergencies can be avoided, but taking a few simple steps can minimize your risk. These steps include:
Always wearing a mouthguard whenever you play sports or do something active.
Brushing and flossing your teeth every single day.
Visiting our dental office for two checkups a year so that Dr. Seif can detect and treat problems before they turn into emergencies.
Not using your teeth to open bottles or tear tags off of clothing.