Cosmetic Dentist – Baytown, TX
Give Your Confidence a Boost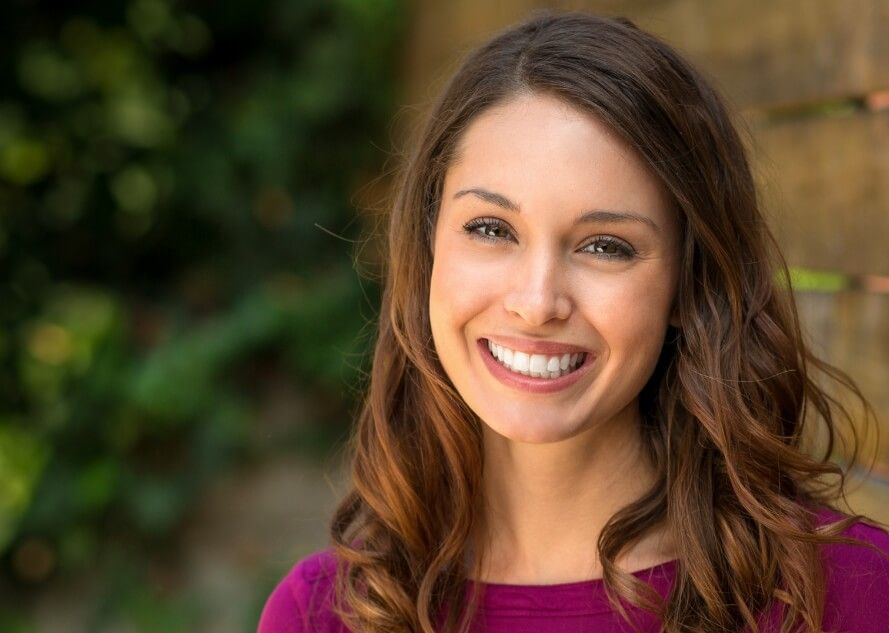 Stained, cracked, or misshapen teeth can make it hard to flash your grin around your friends, family, and coworkers. Thanks to cosmetic dentistry, you no longer have to live with a smile that's anything less than perfect. At Baytown Gentle Dental, our skilled cosmetic dentist in Baytown, TX, Dr. Seif, can perform a wide range of cosmetic dentistry services to give your confidence a boost and improve your overall quality of life. To find out which treatment is right for you, contact our dental office today and set up your appointment!
Why Choose Baytown Gentle Dental for Cosmetic Dentistry?
Experienced Dentist with an Eye for Artistry & Detail
Wide Range of Services in One Location
Preview Your Results with Digital Smile Design
Veneers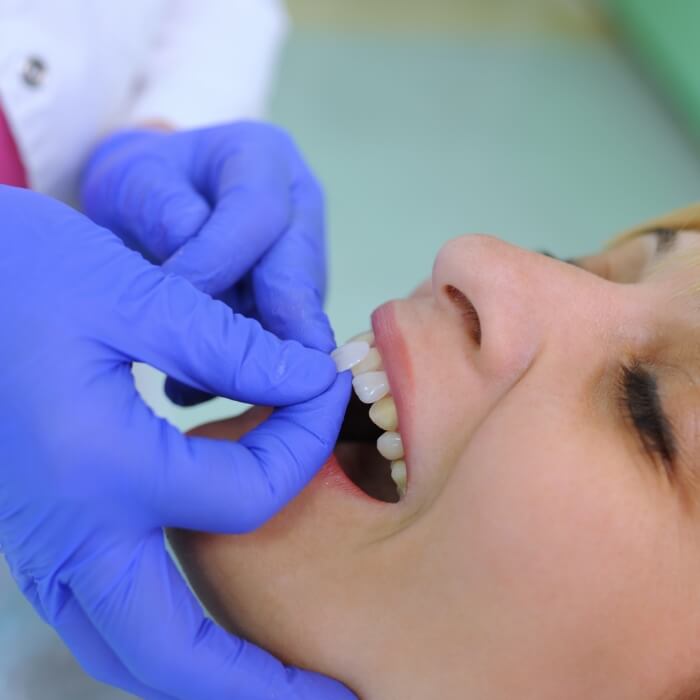 If your teeth are so aesthetically flawed that you don't even know where to start, veneers may be the ideal option for you. Veneers are very thin shells of porcelain that are bonded to the front surfaces of your teeth. Once placed, the veneers obscure practically every issue you may have with your teeth, such as discoloration, chips, and even minor gaps. With very basic care, you can expect your veneers to last for well over a decade.
Metal-Free Dental Crowns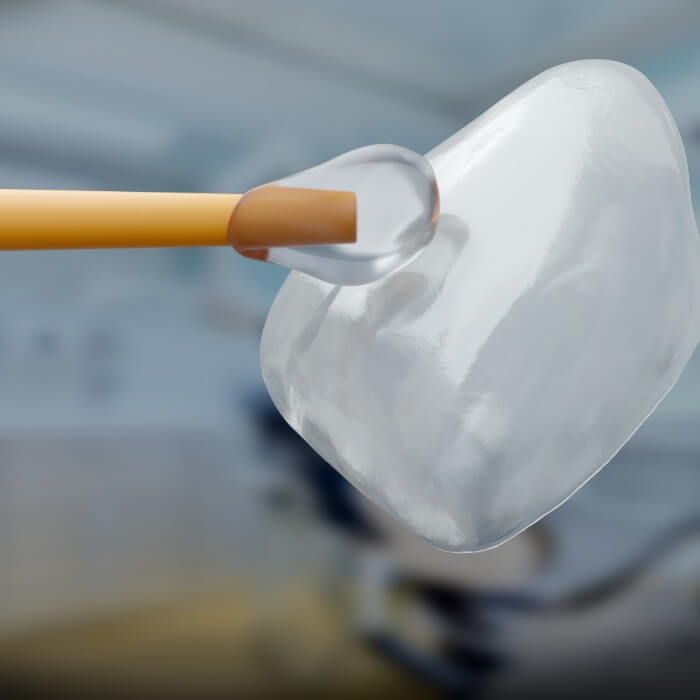 Dentists have traditionally repaired damaged teeth with dark metal crowns, which were quite durable but left a dark splotch in your smile. Instead, Dr. Seif provides dental crowns made from lifelike materials like porcelain. Not only are these crowns completely metal-free, but they can be shaded to mimic your natural tooth with the utmost precision so that your dental work is barely noticeable. In most cases, they can last just as long as metal crowns.
Cosmetic Dental Bonding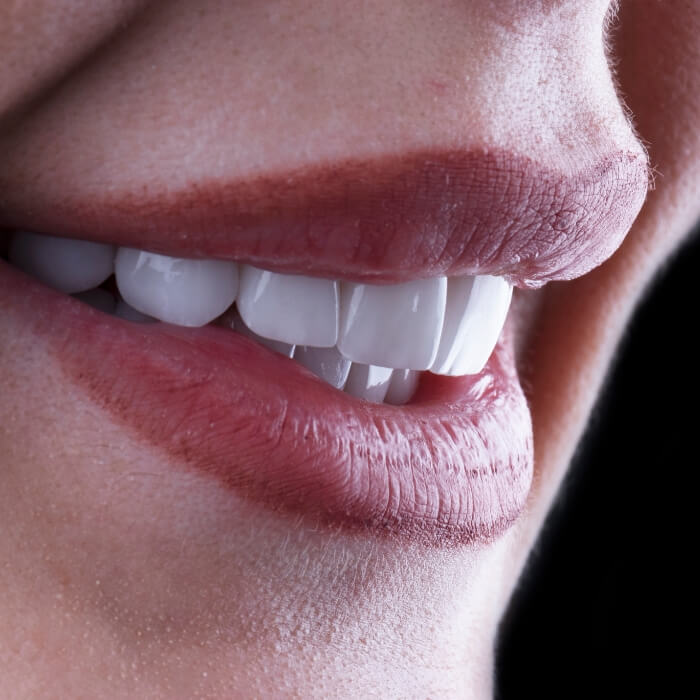 Cosmetic bonding can fix many of the same flaws as veneers, but the treatment is faster and more affordable. It entails applying a small amount of composite resin (the same material used in tooth-colored fillings) over the chip, gap, or stain. Then, we sculpt the resin into the perfect shape before hardening and polishing it. The whole process takes about one hour, and the natural-looking results can last for several years.
Teeth Whitening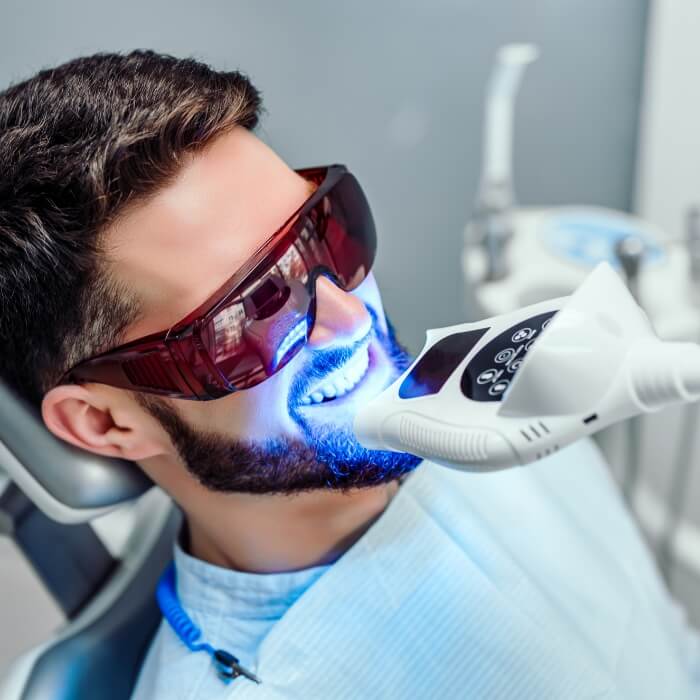 Removing stains from your teeth can really take your self-confidence to the next level. That's why at Baytown Gentle Dental, we offer professional-strength teeth whitening solutions that are several times more effective than the strips and pastes you'll find in stores. With ZOOM! Whitening, our team can brighten your teeth by several shades in a single short dental office visit, or we can give you a set of custom trays so that you can achieve the same dramatic results at home.
Gum Recontouring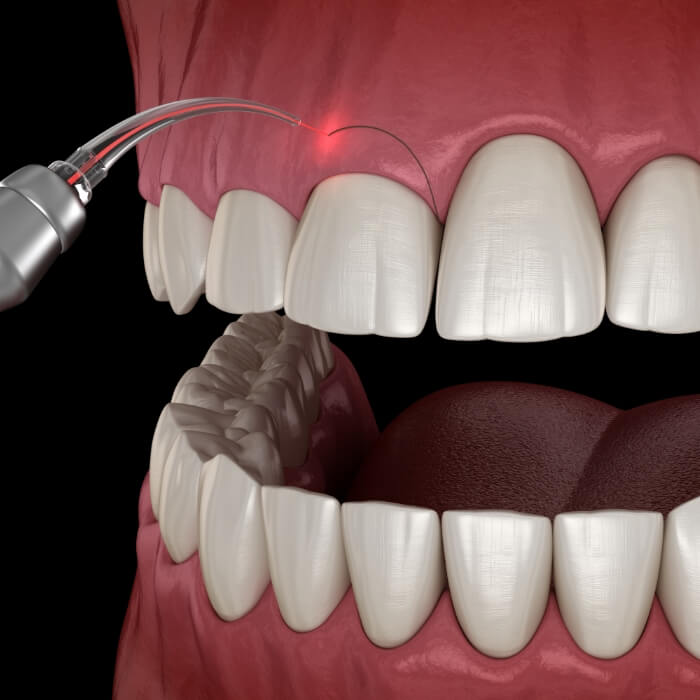 Cosmetic dentistry primarily focuses on the teeth, but the gums also play a role in the overall appearance of your grin. If oversized gum tissue is covering your teeth and making them look too small, you might have a "gummy smile." Using a soft tissue laser, Dr. Seif can trim the excess tissue, even out your gumline, and restore balance to your smile.