About Our Dental Office – Baytown, TX
Dentistry That Goes Beyond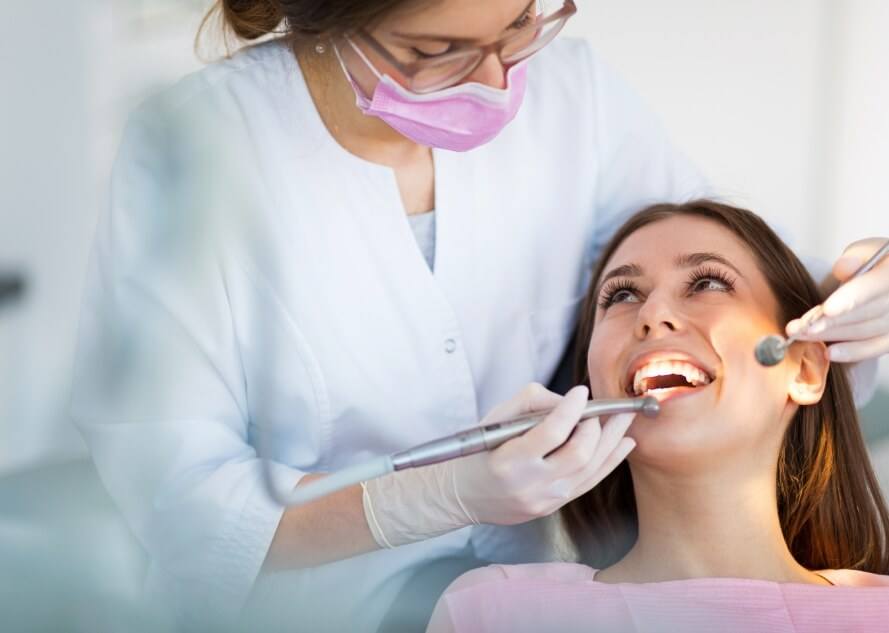 At Baytown Gentle Dental, we're here to change the way you think about dentistry – one comfortable and productive appointment at a time. Led by Dr. Ashraf Seif, our dental team does their utmost to exceed our dentistry patients' expectations and help dental patients of all ages feel comfortable every step of the way. Here at our dental office, you and your entire family can get practically all of the care you need to enjoy healthy smiles for a lifetime to come!
Comprehensive Dental Care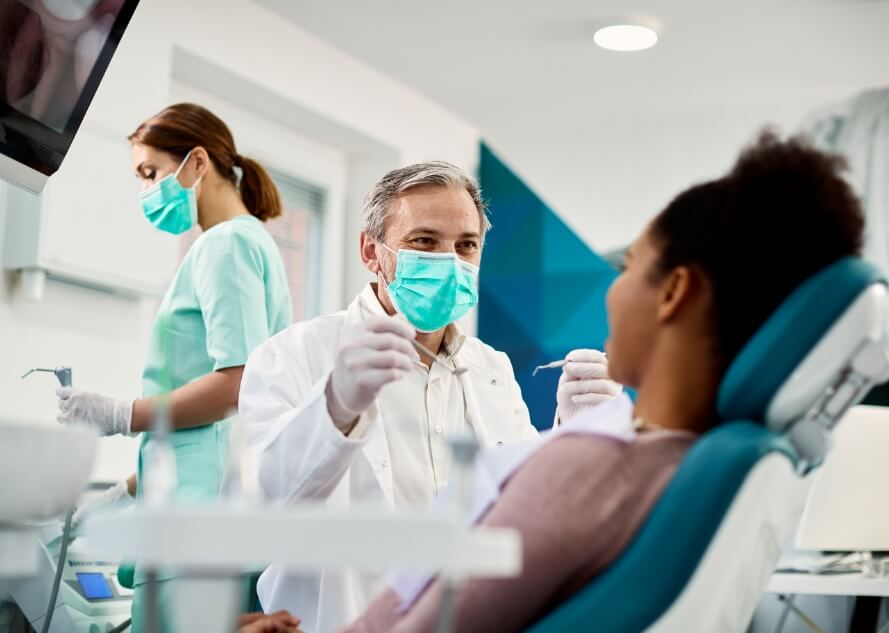 Our dental office is proud to provide what we call "dentistry+" – not only can you visit us for regular checkups, but we also offer many services that typical family dental offices won't, such as in-house dental implant placement, world-class smile makeovers, and much more! Dr. Seif studied multiple advanced procedures while in dental school and even won an award for his artistic vision. As a result, he can provide virtually everything you need to enjoy a complete, healthy, and beautiful smile!
All Ages Welcome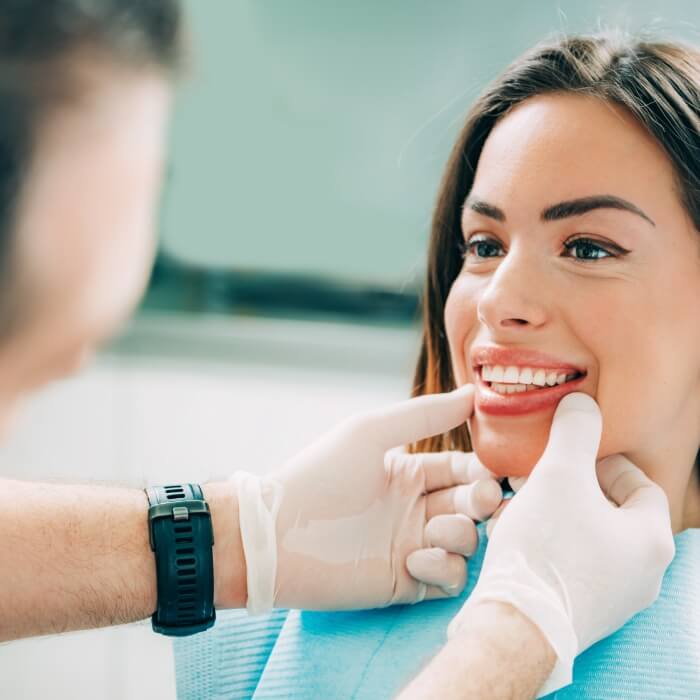 Thanks to Dr. Seif's impressive range of expertise, he's more than able to treat children as well as adults. From routine cleanings to dental sealants to custom mouthguards, our team offers a variety of children's dentistry services that will ensure your little one grows up with a healthy smile. Since we gladly accept patients of all ages under the same roof, scheduling dental visits for the entire family has never been easier!
Caring & Gentle Team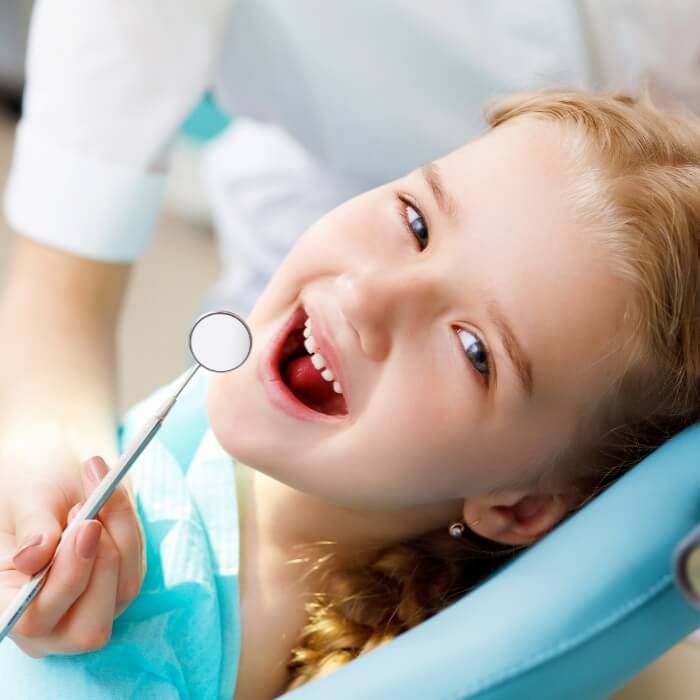 During your appointments, our dental team does everything they can to make you feel right at home from start to finish. Not only that, but our team members also look out for each other and treat other like members of their own family. This creates a genuinely warm and welcoming environment that puts you at ease the entire time you're in our dental office. We also personally reach out to our patients on their birthdays and after procedures to make sure they're recovering well!