Children's Dentist – Baytown, TX
Guiding & Protecting Little Smiles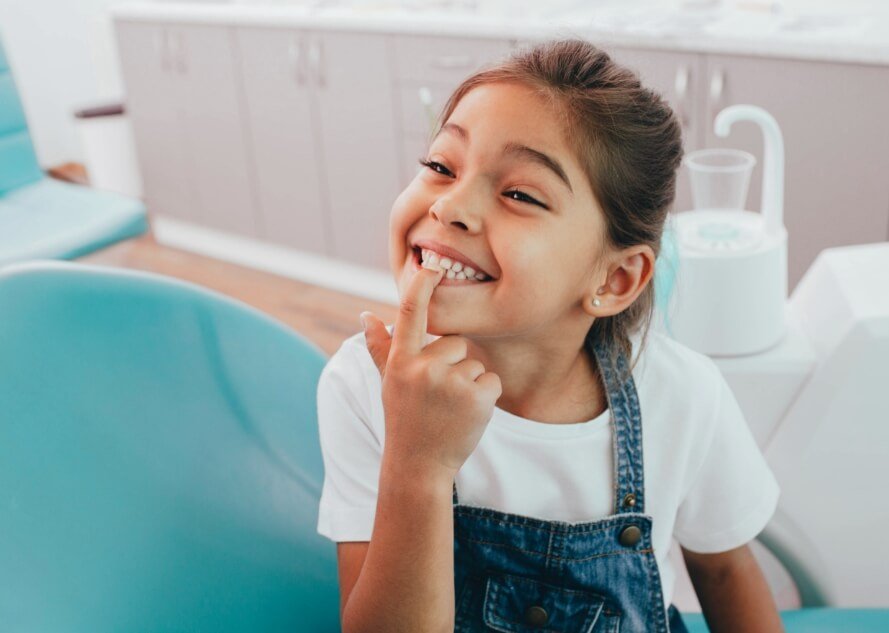 We're proud to treat up to four generations of the same family here at Baytown Gentle Dental, including the youngest of your loved ones. The friendly, experienced children's dentist in Baytown, TX, Dr. Seif, offers a range of children's dentistry services that will ensure your little one's smile grows up bright and healthy, and that they feel safe and comfortable every step of the way. Contact us today to set up your child's next visit!
Why Choose Baytown Gentle Dental for Children's Dentistry?
Insurance-Friendly Dental Office
Friendly, Upbeat Dental Team
Kind Dentist with Over a Decade of Experience
Kids Dental Checkups & Cleanings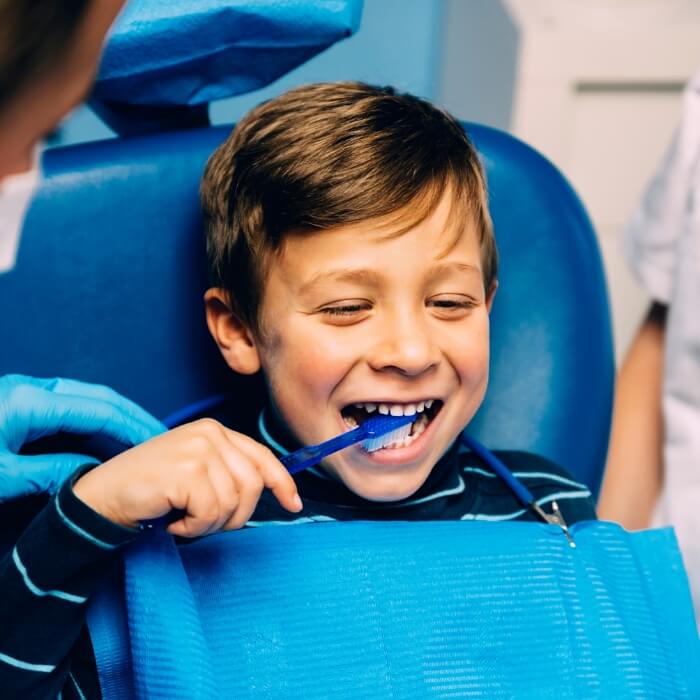 Your kids' teeth may start white and bright, but they won't stay that way on their own. Without proper care, these pearly whites will suffer decay that leads to cavities, gum disease, and worse. That being said, the tykes will need more than just daily brushing and flossing. Ensure their smiles remain healthy, then, by having them attend twice-yearly dental checkups and cleanings. If you'd like to learn more about these visits, just keep reading or book one with our office!
Why Are Regular Dental Checkups & Cleanings for Kids Important?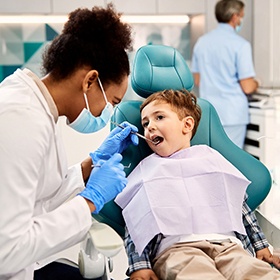 Maybe your child's mouth seems fine, with the youngster even insisting as much. Even so, you really shouldn't let your kids skip or delay routine dental visits.
First of all, these appointments prevent painful problems. A cleaning, for instance, can remove plaque that'd otherwise cause a cavity. Alternatively, it could detect and treat a cavity before it needs lengthy surgery. Such outcomes, naturally, are preferable to painful toothaches and invasive root canals.
Routine, twice-yearly visits also save you time and money. They are faster than restorative procedures and cost less because dental insurance covers them. As such, they let you avoid out-of-pocket expenses and lengthy stays in the dentist's office.
What to Expect During Your Child's Dental Checkup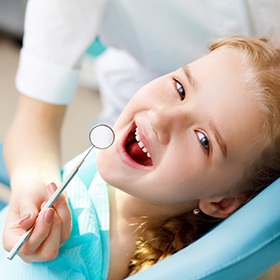 For your child's dental checkup, you should expect the following:
Health Updates – To make sure your tyke gets proper care, Seif will ask you about their medical history and medications. Having these details lets us tailor treatment to your child's needs.
An Oral Exam – After getting the proper updates, Dr. Seif will visually examine the child's teeth, bite, and existing dental work. As part of that process, he'll also screen your little one for signs of oral cancer.
X-Rays – Depending on when they were last done, we may give your child X-rays to detect problems under the surface.
A Treatment Plan – If our team spots problems from the oral exam or X-rays, we'll draft a treatment plan that can solve them effectively.
A Q&A – Once the treatment plan is established, Dr. Seif will answer any questions about your child's upcoming visits or at-home oral care.
What to Expect During Your Child's Dental Cleaning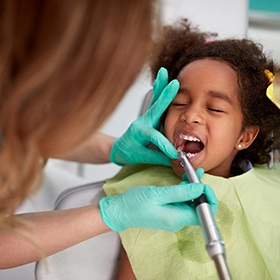 A child can't clean all the parts of their mouth, no matter how diligent they are in brushing or flossing. For that reason, a dental checkup is followed by a professional cleaning. This latter service will involve:
A Thorough Cleaning – Using special tools, a dental hygienist will remove plaque and tartar that cling to your kid's teeth and gumline. In doing so, they'll reduce the risk of tooth decay, gum disease, and chronic bad breath.
Flossing – At some point during the cleaning, our team will remove plaque and bacteria between the little one's teeth.
Fluoride Treatment – After the initial cleaning, we'll coat your child's teeth with highly concentrated fluoride gel. This material will further protect their smile from cavities.
Polishing – When the cleaning and fluoride treatments are done, the child's teeth will be polished to clear away minor surface stains.
Dental Sealants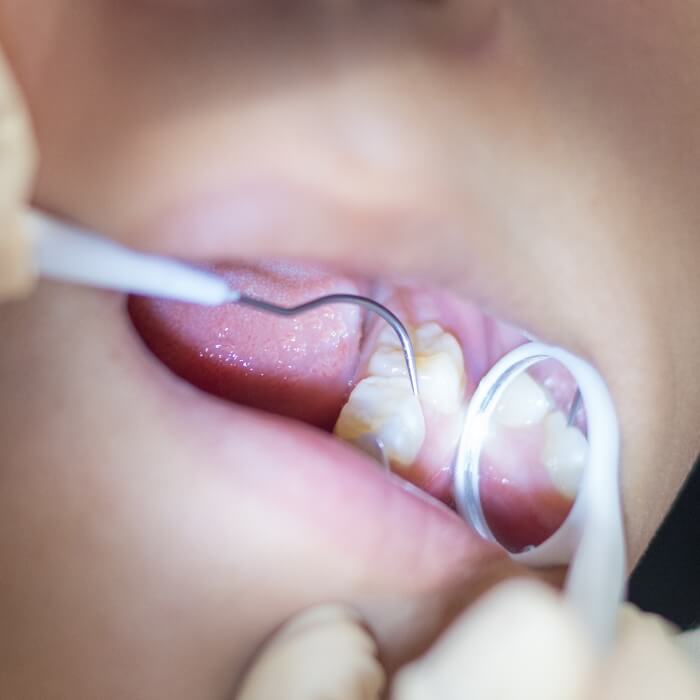 The primary teeth (or "baby teeth") aren't as strong as the permanent teeth. Coupled with the fact that it takes time for children to master brushing and flossing, this means kids are at an increased risk of tooth decay compared to adults. We may recommend dental sealants to protect their most vulnerable teeth – the back molars, whose grooved surfaces can trap food particles. Sealants are thin plastic coverings that create a protective barrier over these teeth, which can last for up to a decade.
Fluoride Treatments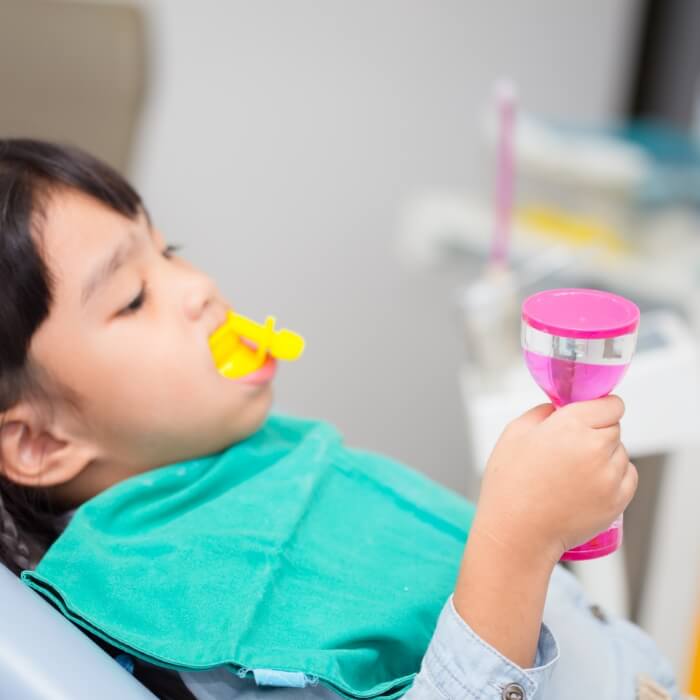 Fluoride makes the enamel of the teeth stronger and more resilient against decay, which is why it's important for your child to receive regular fluoride exposure while their teeth are still developing. Most toothpastes and public drinking water sources contain fluoride, but our team can help even further by providing topical fluoride varnishes to your child's teeth after their routine cleanings.
Tooth-Colored Fillings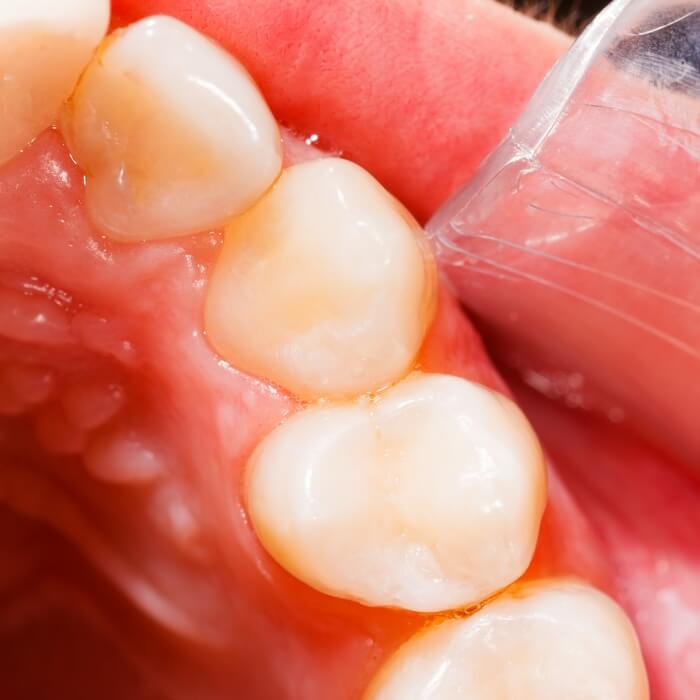 If your child does develop a cavity, we no longer need to treat it with a dark metal filling like in years past. Today, we can repair the damaged enamel using tooth-colored fillings that flawlessly blend in with the natural tooth using metal-free composite resin. Not only are these fillings more cosmetically pleasing, but they form a direct bond with the enamel, so we can preserve more of the natural tooth structure than we would for metal fillings.
Athletic Mouthguards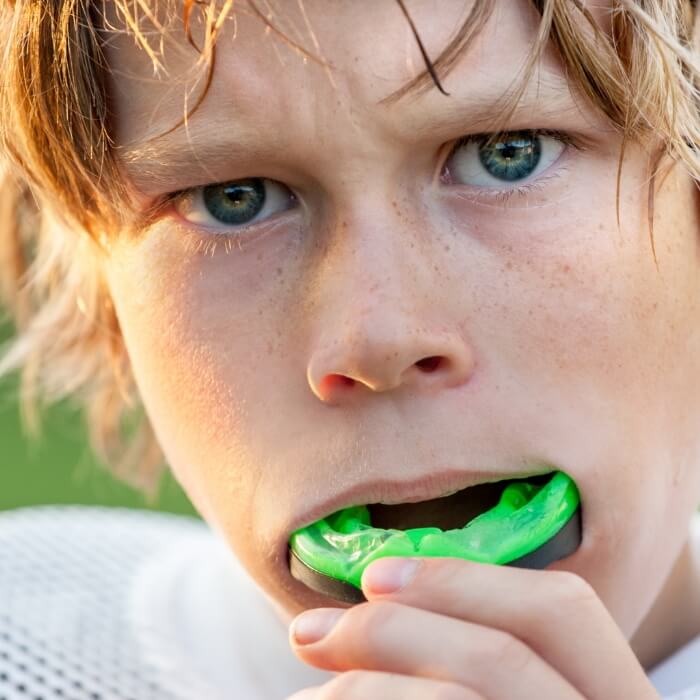 Does your child play community or school sports? While the athletic mouthguards at the store may be cheap, they won't provide nearly the same level of protection that our custom-made mouthguards do. Dr. Seif can design a tray designed to comfortably fit over your little one's teeth, carefully shielding them from severe oral injury. Since the mouthguard is uniquely designed for their smile, it won't distract them during games or practices.