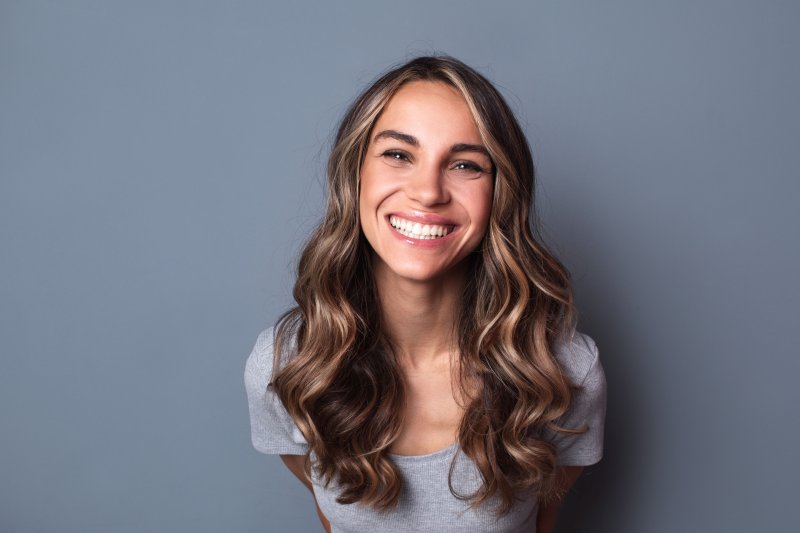 Are you tired of dealing with the inconvenience of dentures? Dental implants may be the solution you've been looking for. Unlike dentures, which can slip and require special cleaning, implants offer a permanent solution that looks and feels natural. However, making the switch from dentures to implants can be a big decision, and it's important to be well informed before taking the plunge. Continue reading to learn tips for making the switch as well as what you can expect.
Before You Make the Switch
Tooth loss can lead to inadequate jawbone stimulation, causing erosion and weakness. Dental implants are placed in the jawbone, so erosion can lead to complications and your dentist may recommend a bone graft if needed to support them after they analyze your X-rays. A bone graft is a surgical procedure where bone or bone-like material is transplanted to a specific area to encourage new bone growth. This can prevent further tooth loss and maintain bone structure.
After Treatment
After your dental implant surgery, you will need some time to adjust to the implants. It usually takes a few weeks to feel comfortable, but full osseointegration, where the implants fuse completely with the jawbone, can take an average of four to six months.
During the initial 10 to 14 days after the dental implant surgery, it is advisable to avoid consuming hard or crunchy foods to prevent discomfort and impede the healing process. While complications are uncommon, if you experience any unusual pain, swelling, or redness, contact your dentist promptly as dental implants typically have a 95% success rate.
3 Things to Expect While Getting Used to Dental Implants
If you choose implant dentures, your dentist may be able to modify your current dentures to attach to dental implants. Even so, a new set may be necessary. Adjusting to your new smile, whether through dentures or individual implants, may take some time and result in a few noticeable changes. These include:
No slipping –Dental implants provide remarkable stability through osseointegration, ensuring that they do not shift in your mouth while eating, speaking, or laughing with loved ones.
Permanence –On average, dentures require replacement every five to ten years, whereas dental implants can last a lifetime with proper maintenance. This includes regular brushing, flossing, and dental checkups every six months.
Getting used to things –Producing excess saliva is normal during the first weeks after getting dental implants as your body adapts to them. It typically subsides once you've fully adjusted.
About the Practice
Looking to switch from dentures to dental implants? Baytown Gentle Dental offers expert assistance to help you adjust to your new, natural-looking smile. Their team of skilled professionals is dedicated to providing high-quality dental care and ensuring patient comfort throughout the entire process. Before you know it, you'll have a stable, long-lasting beam you love. Call Baytown Gentle Dental's office at (402) 488-5007 or visit their website if you want more information on transitioning from dentures to dental implants or to make an appointment.